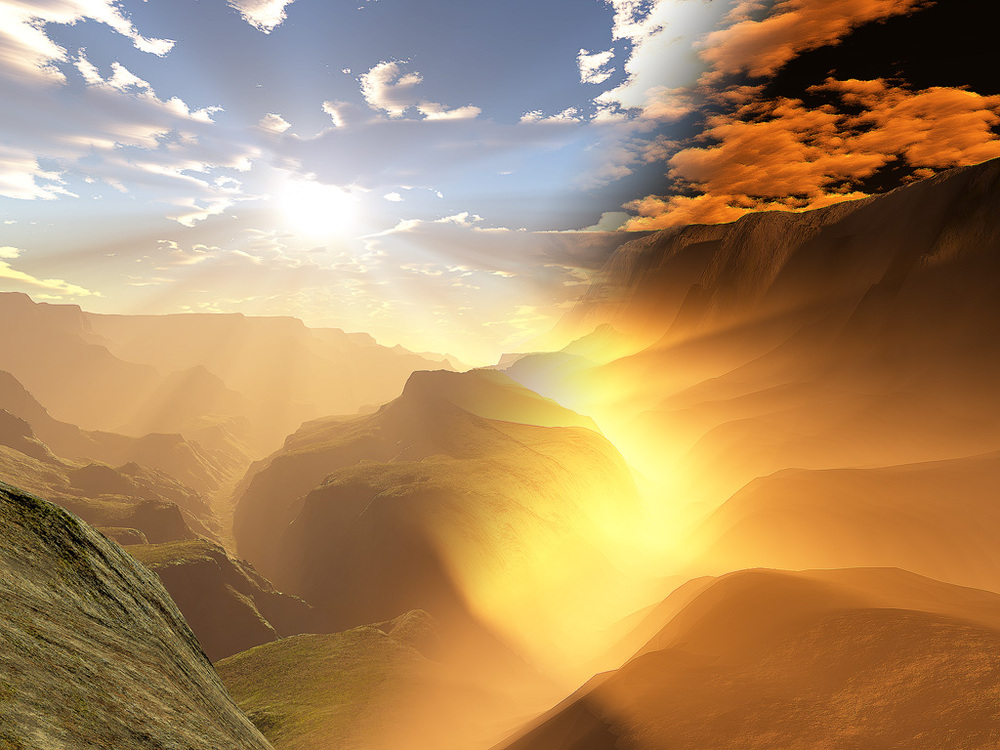 When a man or man's philosophy changes, he is either wrong now or had been wrong before. This is evidence that he could possibly, and quite probably be wrong again. Yet, this is what our generation longs for: Change.
We hear about the hope of change in political forums and on political platforms.  We discuss how the church needs to change its format to better accommodate the culture's needs and desires.  We speak of change in the fields of healthcare, education, and business ethics.  All the while, this fascination with change is simply a longing for truth and rightness with God.  The fact that our world desires change points to the fact that what they have is not, and has not been working.
The believer in Christ should not have this dilemma.
When we entrust our hearts to changing men or philosophies, we will inevitably be left living volatile, clumsy lives. That is why we must anchor our souls in the One Who changes not, the One Who is the same at all times. In these ever-changing times led by ever-changing men with ever-changing worldviews, be resolute and comforted by the never-changing God.
Daily Reading: Mark 14
Click the link below to share