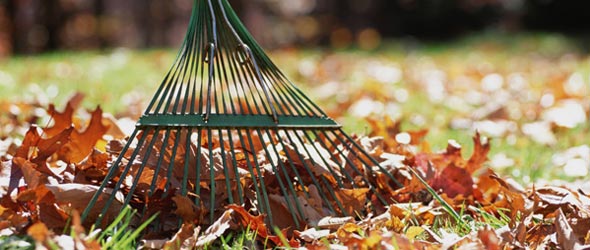 This past fall I was raking leaves with my children in the back yard when suddenly I realized my wedding ring had slipped off my finger. I frantically began digging through the huge pile of dry and crispy leaves. Having raked for over an hour, there were various mounds throughout the yard. After combing through the piles for nearly an hour, I remembered that my dad owns a metal detector. He came over, turned on the device, and literally within two minutes found the ring.
What relief and gladness I sensed when it was discovered! I thought about the woman in Luke 15 who swept her house until, she too, recovered her lost piece of silver. She relentlessly pursued her treasure until it was securely back in her possession.
Just like the lost ring and the lost silver, you and I were lost as well…utterly lost. So lost, that we could not find ourselves, neither could we find God. But God, the Chief Shepherd came looking. He fought the wilderness, journeyed through the desert, swept the houses, and raked through the leaves with His metal detector until He found His lost treasure. He pursued until His valued pearl was back in His possession. He did whatever it took to find His own. What joy in heaven there must be when He receives a sinner; what gladness in glory when He converts the unrighteous and lost soul.
Daily Reading: Mark 10-11
Click the link below to share