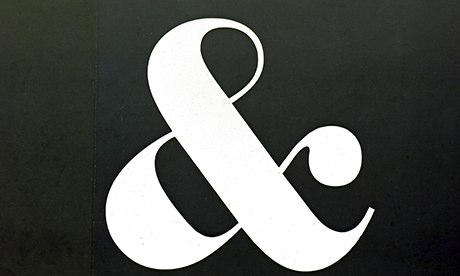 In the Christian classic, The Pursuit of God, A.W. Tozer speaks of the fallacy of pursuing anything outside of God.  He wrote, "The evil habit of seeking 'God-and' effectively prevents us from finding God in full revelation.  In the 'and' lies our great woe. If we omit the 'and,' we shall soon find God, and in Him we shall find that for which we have all our lives been secretly longing."
Pursuing anything more than Christ is an impossibility, pursuing anything less than Christ is a letdown.  Yet, that is often how we live.  We long for something more and usually settle for something less.  All the while, all we ever need is God.  When we add the "and" to our relationship with Christ it is highly probable that we have never experienced His true presence.  I say this because if someone has legitimately been in divine communion with the Almighty, they will never need a substitute or replacement.  They will never look for God "and" something else, or God "and" someone else, or God "and" somewhere else.
God is enough.  God is more than enough.  God is infinitely more than enough.  What an insult it is to His person, grace, and divine work when we pursue anything in addition to, or outside of Him.  It's time to drop the "and" and realize all you ever need is deeply-rooted and settled forever in Christ alone. For in Him, you are complete.
Daily Reading: Mark 6-7
Click the link below to share