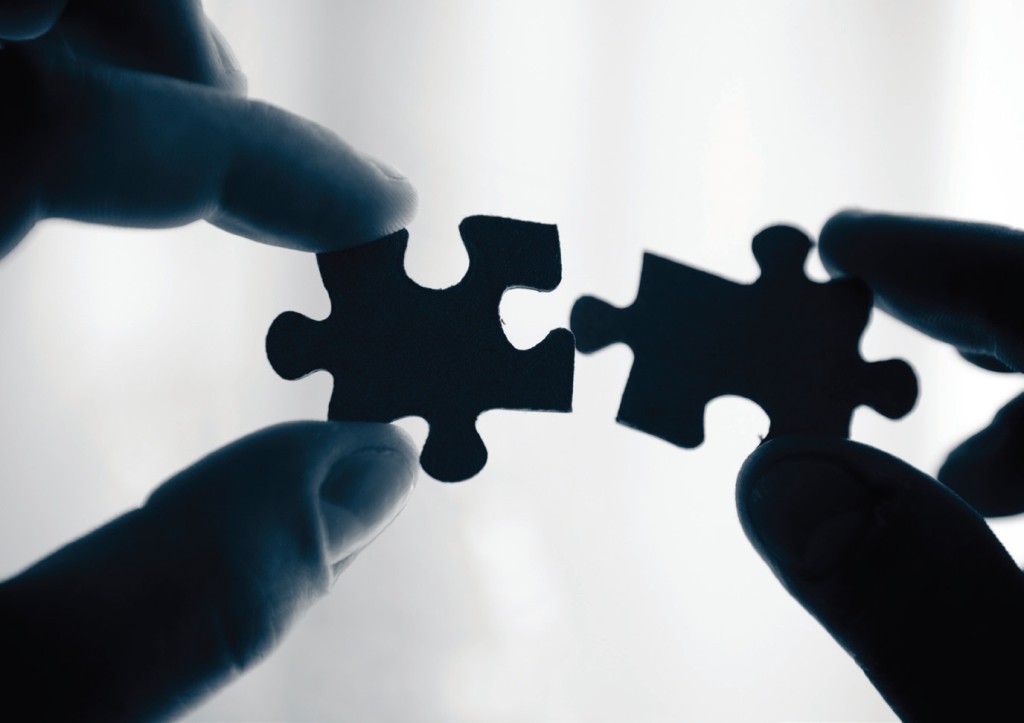 I have often heard people say that following Christ is too difficult; and they are right.  It is too difficult if they are trying to do it all by themselves in the energy of the flesh.  Serving Christ is not only frustrating, but impossible but when attempted by yourself.  But Christ offers another solution.  When Christ said, "Take my yoke upon you, and learn of me" He was offering divine partnership.
A yoke was a wooden beam that would team a pair of oxen together.  Oftentimes, the weaker, less experienced, stubborn animal would be teamed with the stronger, more mature, and submissive animal so that he could learn the voice and direction of the master.  When Christ instructed us to take His yoke, He was promising companionship.  In essence, He was saying, "You don't have to do it all by yourself.  I will be with you always, even to the end of the world. I will never leave you."
A beautiful illustration of this played out in the life of Simon of Cyrene. This man was told to bear the cross of Jesus.  As the wooden beam was placed upon him, he experienced a weight, a yoke if you will, like never before.  But according to John's Gospel, when Christ came to the place of the skull, Jesus was bearing his cross.  What this means is that not only was Simon carrying the cross, but Jesus was helping him.
This is what Christ has also promised to you and I.  He may not take the weight of our cross off of our lives, but He does guarantee that He will help us bear the load!
Daily Reading: Matthew 18-19
Click the link below to share