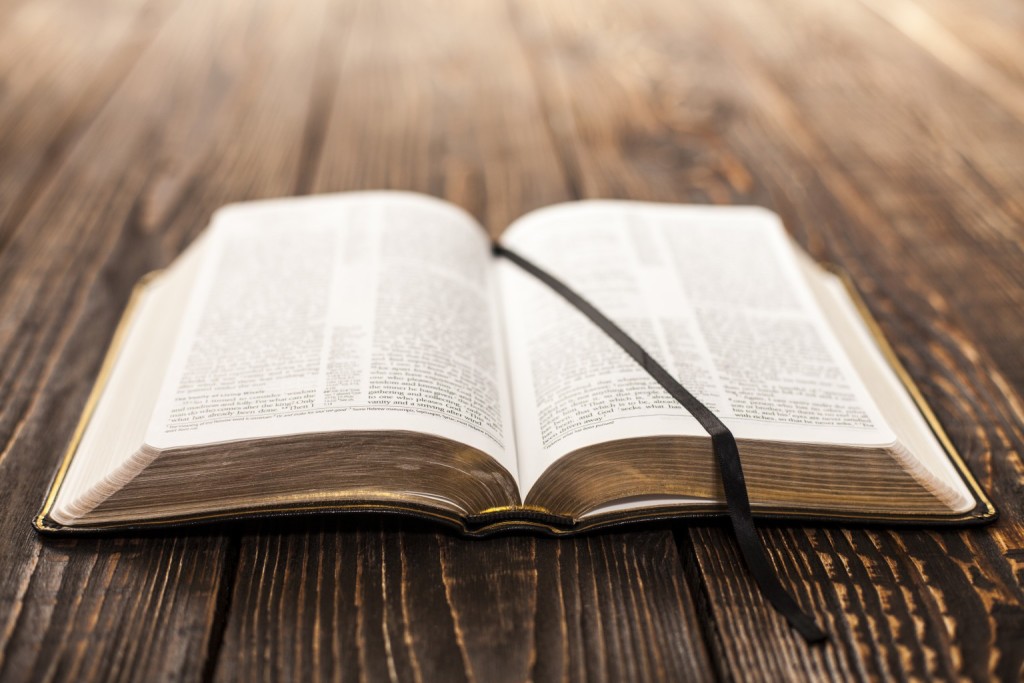 There are many wonderful promises associated with prayer.  When we pray God promises to hear us.  He promises to answer us.  He promises to make His will known.  He promises fellowship and communion.  He also promises to reduce our stress and anxiety.  This is what Paul alluded to in Philippians 4:6 when he said, "And be careful for nothing; but in everything by prayer and supplication with thanksgiving let your requests be made known unto God."
The only way we can be "careful for nothing" is if, "in everything" we are making our prayers and supplications to God.  It is true, our generation is "careful" for many things.  We worry about finances, relationships, careers, social issues, health problems, and global terror.  It seems as though we are inundated with an onslaught of worries and fears.  But the way to combat such "cares" is to continually seek the Lord in prayer.
Paul admonished us to pray about "everything" not just some things or particular things.  And we are to do this with a sense of perpetual thanksgiving, knowing that however God chooses to answer our prayers it will be filtered through His goodness and grace. Take God at His Word: Make your requests known to Him and allow His peace to overcome the stress of your heart.
Daily Reading: Matthew 9-10
Click the link below to share