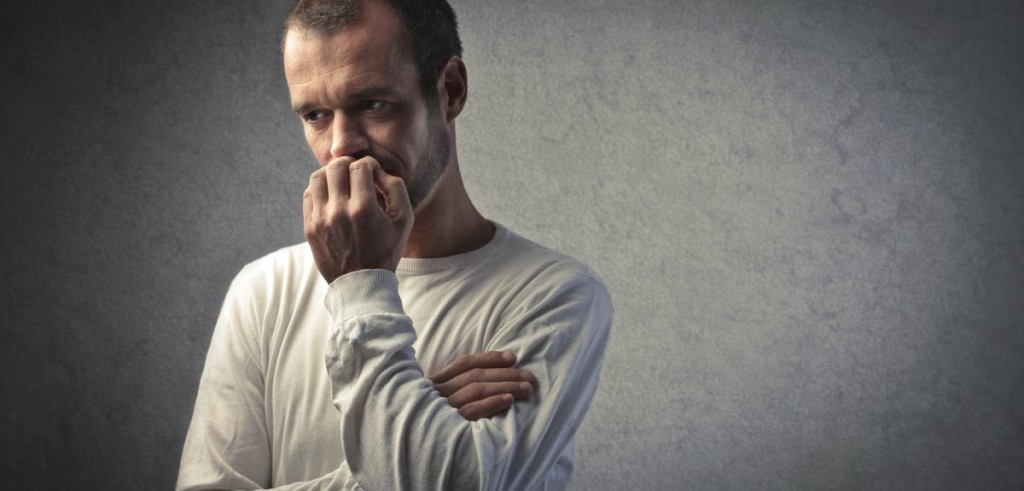 In his book, Margin, Richard Swenson says of stress, "It is fitting that a society with urgency as its emblem should have tranquilizers as its addiction."  To say we are stressed out as a nation is an understatement. Sadly, the same mindset and demeanor is no less uncommon among the people of God.  We worry, pace, fret, and stress out over the most miniscule of issues.
When it comes down to it, our anxiety is a faith problem; perhaps more specifically, a prayer problem.  Jesus said, "Take no thought for your life, what ye shall eat, or what ye shall drink; nor yet for your body, what ye shall put on. Is not the life more than meat and the body than raiment?" (Matthew 6:25).  In other words, why do we stay stressed out over things that God is taking care of?
And that is really the core issue of anxiety: Will God take care of my life? My job, my retirement, my children, my marriage, my housing, my pantry?  Will God really come through? To those questions, and a thousand more, God instructs us to stop stressing out.  If He provides early-morning breakfast for the birds of the air, and clothes the lilies of the field, child of God, He will take care of you!
Daily Reading: Matthew 7-8
Click the link below to share