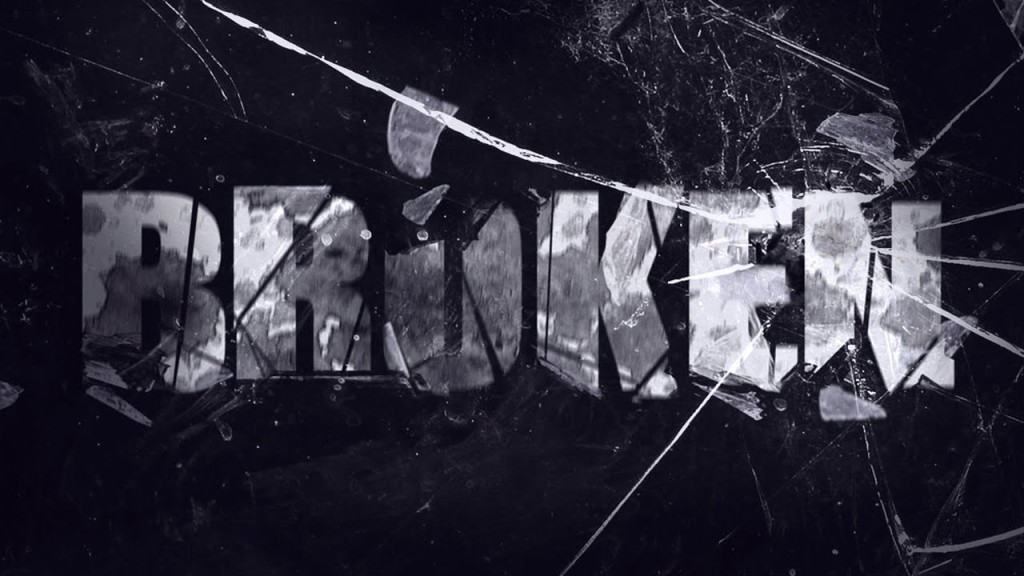 "In the presence of the Great Physician, my most appropriate contribution may be my wounds"– Philip Yancey
     Pastoral care often requires being there for people during times of personal and intimate healthcare.  I have sat with family members on multiple occasions as they waited for the results of CT scans, X-rays, and MRI's.  One thing I have learned about such tests is that they never detect emotional or spiritual pain.  An X-ray can confirm a broken bone, but it will never reveal a broken heart.
Physical pain is typically evident and normally treatable; emotional pain…now that's another story.  Most people you encounter today will have smiles on their faces and courteous words on their lips; but I assure you, underneath, they are probably dealing with some pain.  And even the most scientifically, technologically-advanced equipment in the world cannot identify their hurt and discomfort.
There is One, however, Who sees where others cannot see.  The Great Physician is able to detect the problem-areas of our lives.  His power is not limited by the latest inventions or medical devices.  He knows where the pain is, and is able to bring healing and grace to that particular area. God sees the depths of our soul and knows how to heal the brokenness on the inside.
DAILY SCRIPTURE READING: Haggai 1-2
Click the link below to share