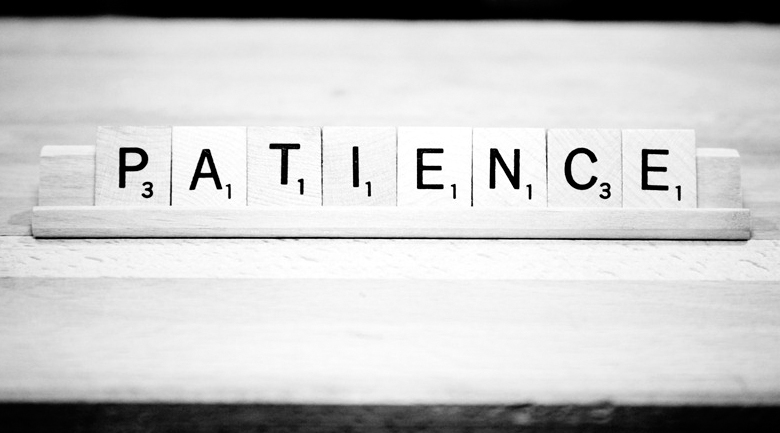 "People can generally make time for what they choose to do; it is not really the time but the will that is lacking"– John Lubbock
     There was an inch-worm that began its long arduous climb up an apple tree when it was spotted by a bird.  The observant bird asked the worm what it doing to which the worm replied, "I am going after an apple."  The bird just laughed and said, "You are in the wrong season, there's not an apple up there."  The worm nonchalantly replied, "There will be by the time I get there."
Timing is everything.  Oftentimes we miss great opportunities because we arrive too early or too late.  We become too aggressive or too lazy.  Timing involves a spirit of discernment and understanding about a particular circumstance.
In order to have the right timing in life we must make preparation, have patience, and ultimately trust in God.  One of the hardest things to do is wait on the right season to arrive.  Most of us want the "apple" here and now without doing the hard work of climbing the tree.
Don't miss the blessing of God because you were either impatient or apathetic.  Remember, the early-bird may get the worm, but the patient, consistent, and trusting worm gets the apple.  Timing is everything.
DAILY SCRIPTURE READING: Obadiah 1-Jonah 4
Click the link below to share