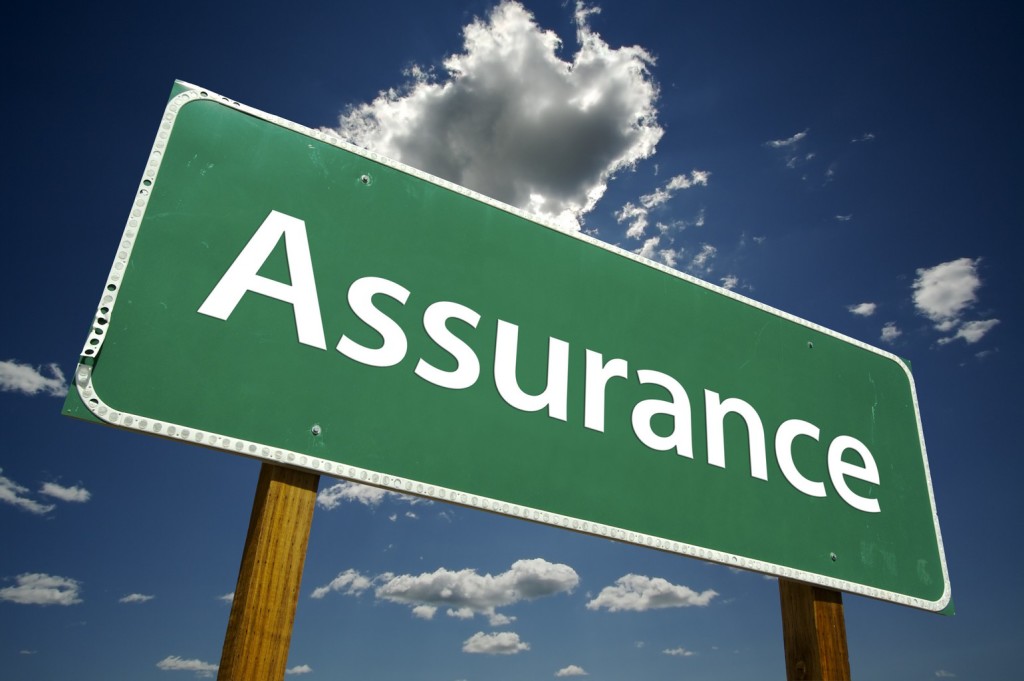 "He whose heart is in heaven need not fear to put his foot in the grave" –Matthew Henry
     If salvation was merited by our feelings we would all be on a roller-coaster ride toward eternity. But salvation is not based on feeling, emotion, or intellect – it is based on faith. Therefore, as we put feelings aside we must consider the biblical approach to eternal life.
Salvation is Stated in the Bible. The foundation of salvation is the Word of God. With divine authority it tells us that whosoever calls upon the name of the Lord shall be saved. I am not trusting in the humble words of a prayer; no, I am trusting in the Holy Words of a Person.
Salvation is Secured by the Blood. The vicarious death of Jesus Christ allots the redemption for those who will place their faith in His finished work. His precious blood was shed so that we can have forgiveness of sins.
Salvation is Signed in the Book. When we place faith in Christ, our names are recorded in the Lamb's Book of Life, and nothing on our part can be done to erase what His blood has atoned.
Salvation is Sealed by a Birth. Salvation makes us His eternal children. We are adopted sons and daughters of the Heavenly Father, never to be cast aside. It is the new birth that seals us for all eternity.
DAILY SCRIPTURE READING: Ezekiel 25-27
Click the link below to share