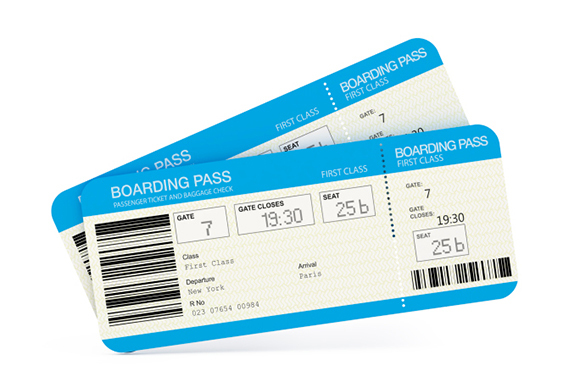 "Before we can conquer the world, we must first conquer the self" –Oswald Sanders
     Missionary A.W. Milne felt a strong and intense call from God for the people of the New Hebrides in the South Pacific. Although he knew about the headhunters who killed all the missionaries before him, he could not get away from the fact that God had pointed his life to this specific region of the world. When asked about his fear of dying in the hands of the barbarians, Milne replied, "I have already died."
His ticket was one-way, and so was his heart. When he set sail for the region, he packed all that he had in a coffin. Yes, a coffin. A.W. Milne had died to his own plans, and embraced God's call upon his life. The barbarians could never take his life; he had already given it to God.
Because he had given God his life, God in return, gave him favor. He was able to build relationships with the people in the South Pacific like no other missionary before him. For thirty five years he lived and preached the gospel to those headhunters in that land. When he died, the people buried him in the village with this epitaph upon his tombstone:
When he came there was no light
When he left there was no darkness
Buy your one-way-ticket, pack your coffin, and let God use your life!
DAILY SCRIPTURE READING: Jeremiah 35-37
Click the link below to share