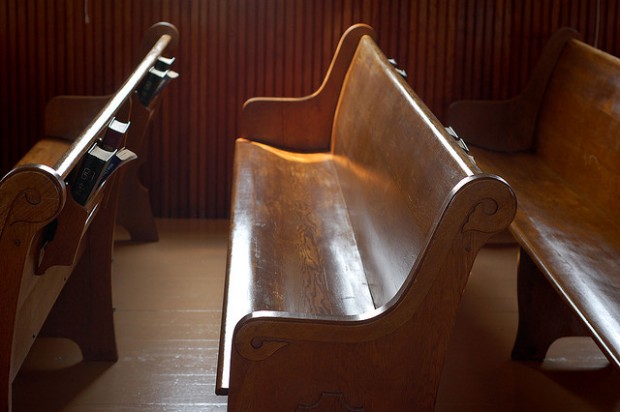 "You may not go to church every day, but you are the church every day" –Kenneth Kuykendall
     The Bible is emphatic about church attendance. The writer of Hebrews challenges us with convicting words, "Not forsaking the assembling of ourselves together, as the manner of some is; but exhorting one another: and so much the more, as ye see the day approaching" (Hebrews 10:25). Have you ever thought about the effect your absence has in the House of God? When you are not there:
The body of the congregation is incomplete
Your voice is not heard in the worship and singing of the saints
You cannot actively serve others who may need your gifts
You cannot contribute in the offering
You do not receive the Word in a preaching format
You miss out on corporate prayer
You forfeit fellowship
You send a message to the youth that missing church is acceptable
Faithfulness to the House of God is still a required characteristic for believers. From time to time we all need sabbaticals, vacations, and sick days. But when missing church becomes a regular practice, we not only stymie our spiritual growth, we weaken the abilities of the entire congregation.
DAILY SCRIPTURE READING: Jeremiah 18-22
Click the link below to share