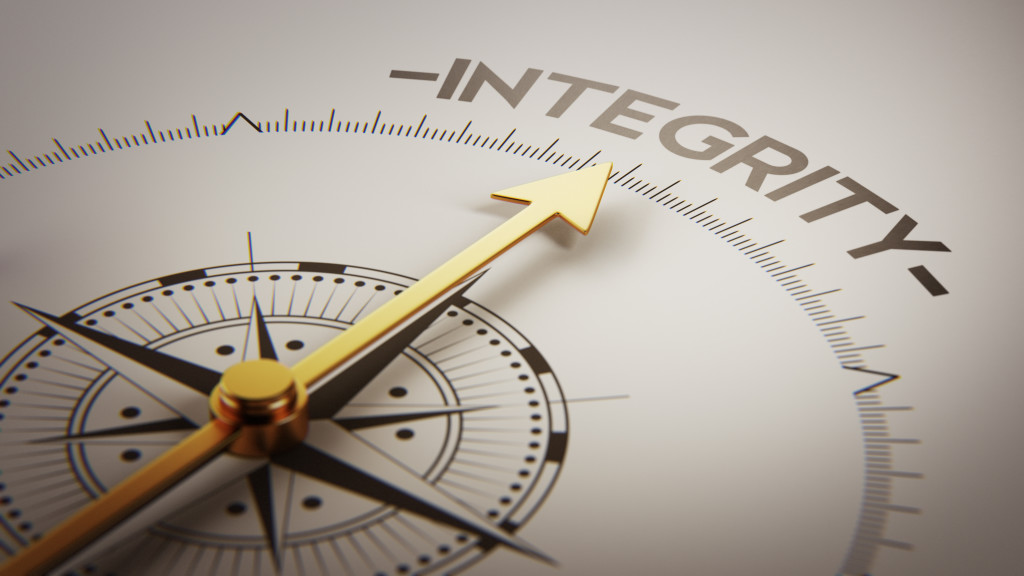 "The pursuit of integrity includes a growing coherence between public and private life" –Mel Lawrenz
     In 2001, medical supply manufacturer, Baxter International, experienced some major issues with a few of their products. Statistics and reports showed that a large number of their dialysis patients had passed away. CEO, Harry Kraemer launched an internal investigation and hired outside experts to search for potential flaws in their operation.
     Kraemer received immediate criticism from his shareholders over the investigation. They contended that he should have exercised damage control and placed the blame somewhere else. Instead, Kraemer proceeded with the investigation, removed particular products from the market, and shut down the troublesome division of the company. These moves cost Baxter International $189 million. He reported the problems to rival manufacturers so that they would not have to incur the same expenses or liabilities. That year, Baxter suggested to his board that they reduce his performance bonus by forty percent.
     When asked why he would go to such lengths, Baxter simply responded, "It is the right thing to do."
     Sometimes the right thing to do is the hardest thing to do; but without any doubt, it is always the best thing to do.
DAILY SCRIPTURE READING: Jeremiah 1-3
Click the link below to share