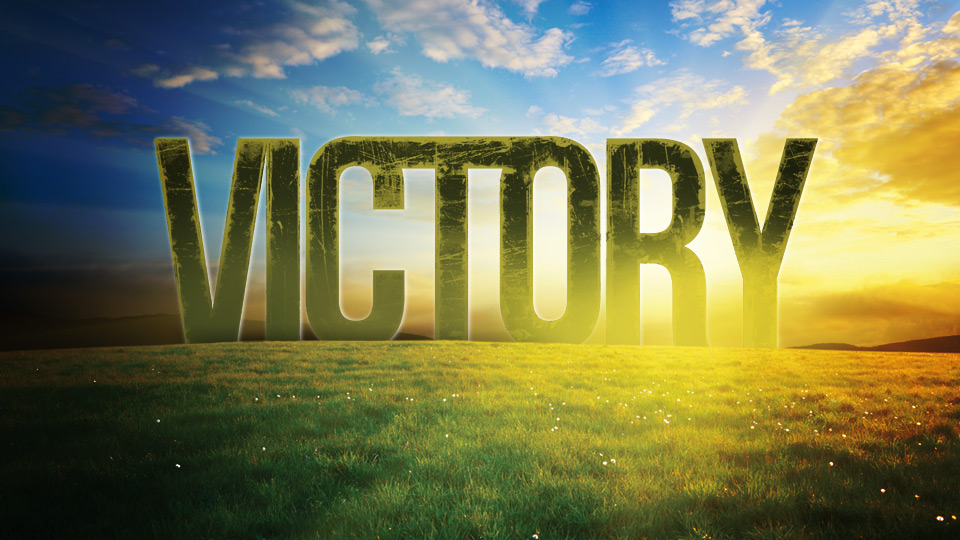 "The way to conquer sin is not working hard to change our deeds, but trusting Jesus to change our desires" –David Platt
     Sin corrupts, condemns, and consumes. It leads to dangerous, destructive, and deadly consequences. It is not only a problem for the sinner, but for the saint as well. I say with full persuasion –God wants us to have victory over sin, and has provided the ultimate sacrifice for sin in the death, burial, and resurrection of Jesus Christ. So once we are saved, how do we maintain and keep that victory?
Obviously, Christ does the keeping. Our standing in Him, and Him alone, validates our righteousness before God. But as born-again believers, we are not altogether exempt from the process of sanctification. If you are struggling with sin, there is victory:
1. Repent. The first thing to do is turn from your sin right now, and turn to the living God for help, strength, and forgiveness.
2. Restructure. Set new boundaries in your life. Learn to live within those parameters. Stay away from places and people who bring temptation.
3. Rely. Lean upon the indwelling power of the Holy Spirit of God. You cannot do it by yourself. Seek His counsel every single day.
4. Relate. Work on your relationship with God. Talk to Him, read His Word, involve yourself in His work. He wants you to have victory!
DAILY SCRIPTURE READING: Isaiah 36-41
Click the link below to share