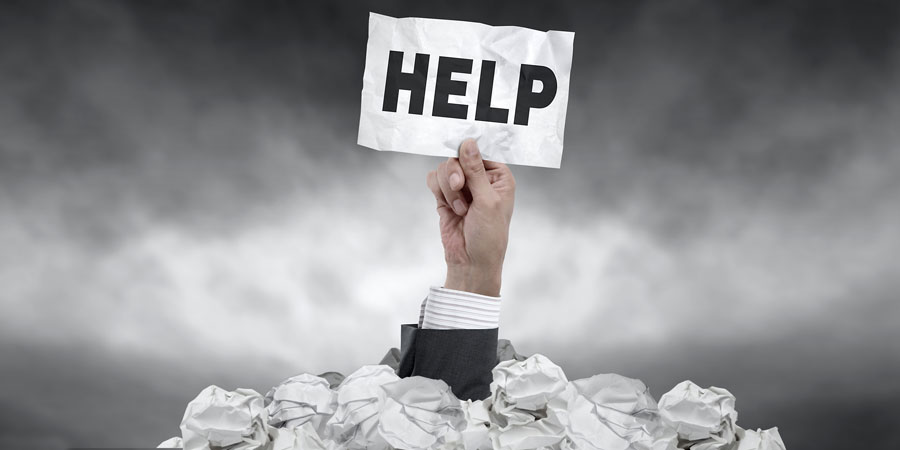 "In prayer we shift the center of living from self-consciousness to self-surrender" –Abraham Joshua Heschel
     John Newton, author of Amazing Grace, watched his wife die slowly from cancer. Suddenly struck with grief and pain, he asked God to help him endure the emotional despair of seeing his spouse suffer so greatly from her condition. And God did.
During her fight, Newton not only took care of his wife, but he maintained his duties as a minister. His preaching scheduled was not altered at all during her suffering. He actually preached on the day of her death; he also preached three times while she lied in state at their home; and preached her funeral sermon with conviction and power.
When asked how he was able to maintain his strength during such a sorrowful time, Newton replied, "The promises of God are true; surely the Lord will help me, if I am willing to be helped. We are often led to indulge that unprofitable grief which both our duty and our peace require us to resist to the utmost of our power. I am willing to be helped, without reserve"
One of the reasons we struggle during times of sorrow is because we refuse to ask God for help. James said, "Ye have not because ye ask not." God is willing to help when we are willing to ask.
DAILY SCRIPTURE READING: Isaiah 31-35
Click the link below to share