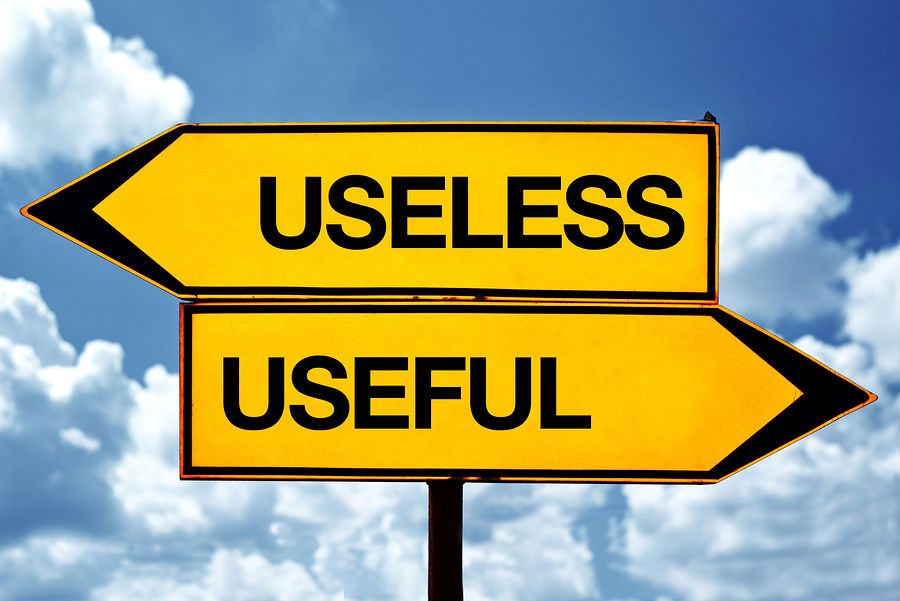 "Do not forget that children learn more by the eye than they do by the ear" –J.C. Ryle
     At seventeen years of age, he was aimless and without direction. Although he was from a privileged family, he couldn't find his lot in life. His disinterest and indifference gave way to the nickname "Useless."
Sensing the need for discipline, his father knew he had to do something to help his son; so he sent him to West Point. "Useless" fervently fought his father about the decision, but eventually gave in.
After several months of being away from home, he returned to his family a changed man. He was confident, poised, and resolved about his direction in life. No one called him "Useless" anymore; instead, they called him by his real name –Ulysses. Ulysses S. Grant would go on to win the Civil War and eventually become president of the United States.
Had it not been for his father's resolve, Ulysses might have been "Useless" his entire life. All he needed was some direction and encouragement. As parents, we have a great responsibility to point our children in the right direction. We are to help them find their God-given purpose so they can use their God-given talents. It is only then they can become "Useful" in the work of the Lord.
DAILY SCRIPTURE READING: Isaiah 18-22
Click the link below to share