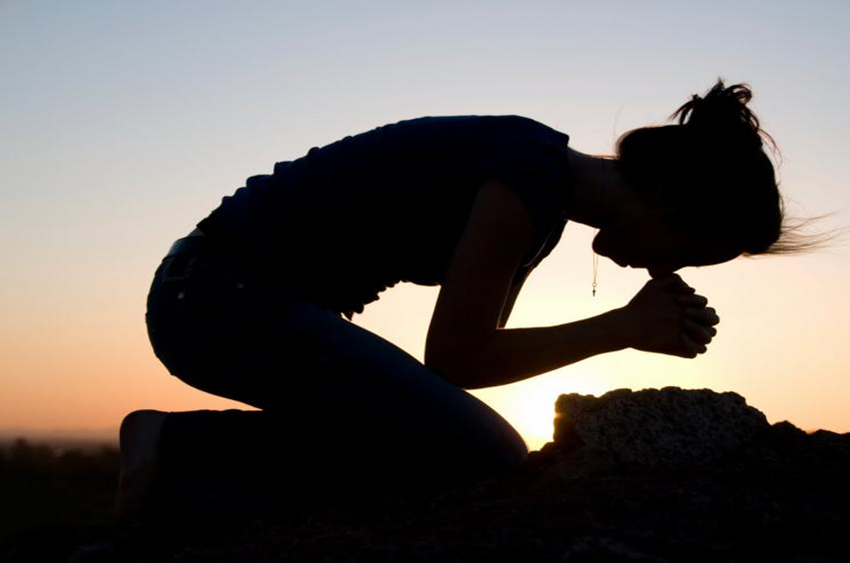 "We are called to an everlasting preoccupation with God"–A.W. Tozer
     In his book, King Me, Steve Farrar makes an insightful observation concerning worship. He said, "In the Old Testament, they didn't turn down the lights and set a mood. They slit the throat of animals, poured out their blood, gutted their intestines, and burned them in the fire. That sacrificial system is no longer in place because the Lord was the Lamb of God who took away the sins of the world. But there was a reality in that worship and it was centered in the truth that sin is terrible and horrible and that forgiveness of sin is not cheap."
Worship is not a mood or atmosphere that can be set by a digital board. Certainly God has given us lights, sound, and technology to help us in the furtherance of the Gospel; and I believe they can be incorporated in the worship hour. However, when we rely on those things in particular to lead us into the presence of God, we cheapen the act of worship.
The very act of worship suggests a cost on our part.
Let me ask you something: what does it cost you from week to week, nay, day to day to worship your Savior? If you are on a low-budget worship, make the necessary adjustments. The greater your investment, the greater your worship experience.
DAILY SCRIPTURE READING: Isaiah 1-4
Click the link below to share