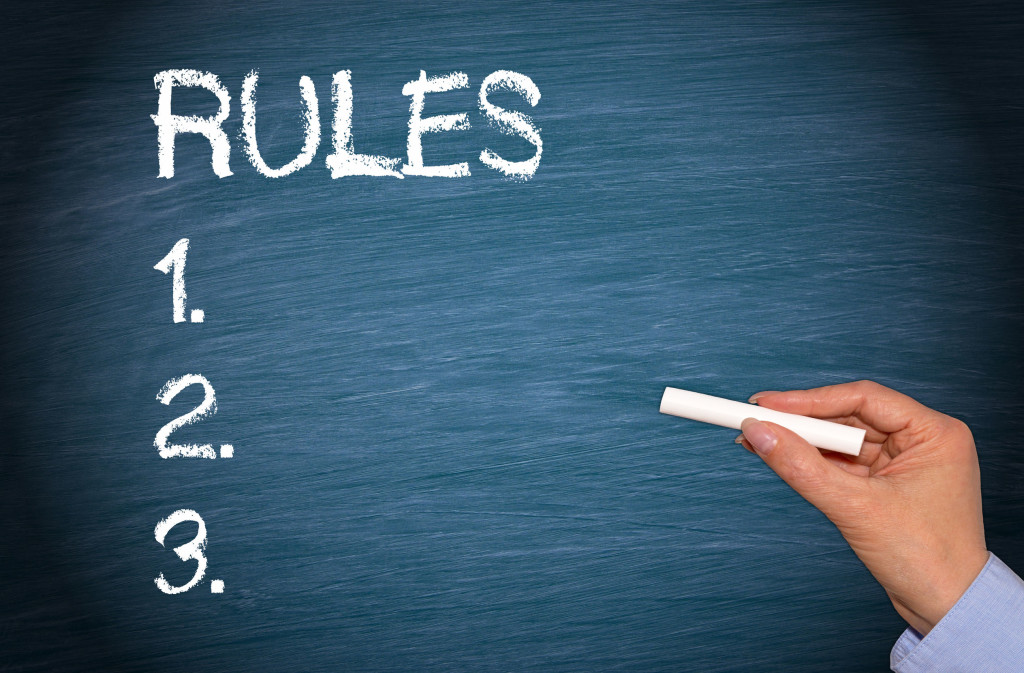 "If God allows you to be stripped of the exterior portions of your life, He means for you to cultivate the interior"–Oswald Chambers
     Rules, regulations, requirements, and restrictions. They are all part of life. Every entity, whether business, family, sports, or religion, has expectations, limitations, and consequences to the prescribed order of their operation. Without rules there is utter chaos and I for one need guidelines and boundaries to help clarify my responsibilities. If this is true for the secular, it is certainly true for the development of the spiritual.
All of Scripture, and all of life, follow this pattern. It is certain, we need rules. They keep us safe, they protect us; they are given for the well-being and security of life. However, there has to be more in the spiritual journey than a long, laundry list of do's and don'ts. If we are keeping rules for rule's sake, we have missed the joy of devotion.
Many believers will live and die within the confines of rules and somehow equate those rules as a relationship with Jesus Christ. Shouldn't there be more to the Christian faith than just learning how to dress, how to talk, and how to go to church? Devotion certainly includes those things, but it only includes those things as a byproduct of something deeper: a hunger and thirst to live, know, and experience the presence of God in our daily lives. Embrace rules, adhere to restrictions, but do so out of a relationship with Christ.
DAILY SCRIPTURE READING: Proverbs 16-18
Click the link below to share