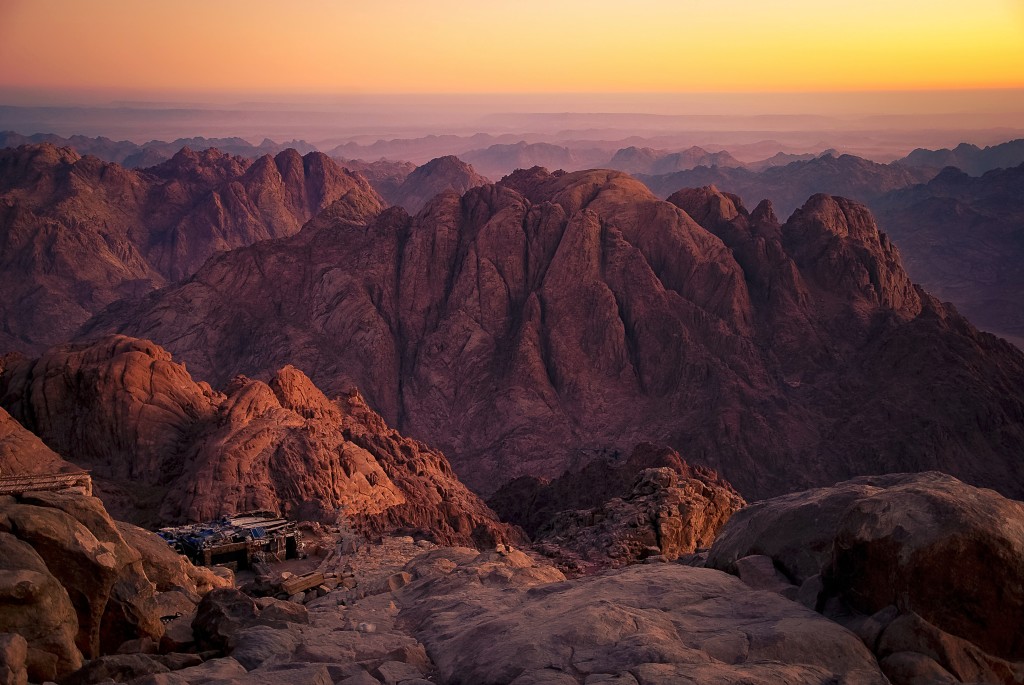 "When God changes your heart, He will also change your face"– Kenneth Kuykendall
     When Moses received the Law of God on Mt. Sinai he was with the Lord for forty days and nights. The Bible says that God came down in a cloud and stood beside Moses and proclaimed His name to the man of God. Though Moses did not eat bread and drink water, He did sit at the table of the Divine and received the Word which nourished and strengthened his soul.
When he came down from the mountain he had the Word of God in his Hand, the Worship of God in his Heart, and the Witness of God on his Head. The face of Moses shined with the glory of Almighty God. It was evident to those in the camp by the radiance and brilliance on his face that he had been with the Lord.
Today, will those you come into contact with see the glow of God on your face? Will it be evident to them that you have been with God? We need to get on the mountain with God, hear His word, honor and bless His wonderful name so that when we come down from the mountain we can make Him known to those in our life.
The only way to face the groaning of the valley is to find the glow on the mountain. May God's presence shine on our faces!
DAILY SCRIPTURE READING: Psalm 120-132
Click the link below to share