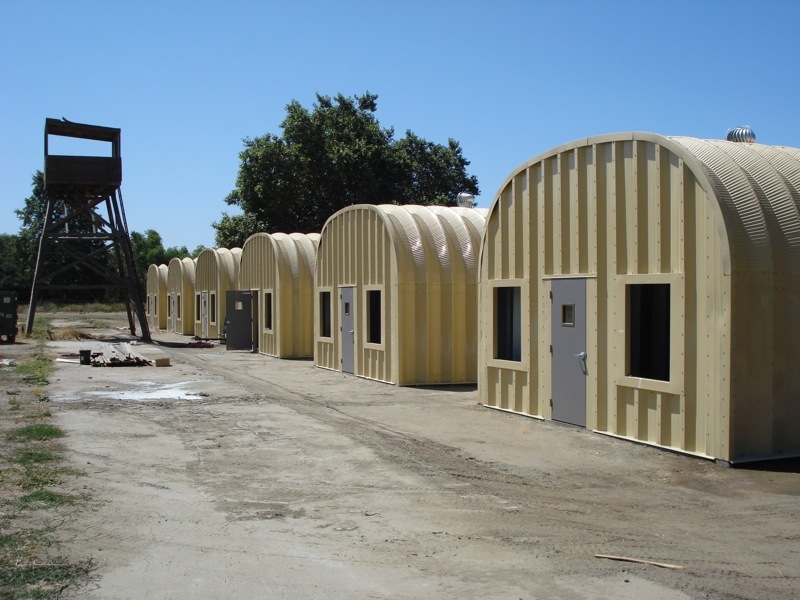 "Comfort and prosperity have never enriched the world as much as adversity has" –Billy Graham
     In 1944, the Nazis discovered that Corrie ten Boom had been hiding various Jewish families in her home. As a result, she and her sister Betsie were taken captive and held as prisoners in one of the concentration camps in the Netherlands. In addition to the evil that filled the facility, this particular camp was infested with a severe plague of fleas.
Betsie, known for her piety and devout commitment to God, began thanking the Lord for the infestation. Corrie, annoyed by the influx of fleas thought it was ridiculous to be thankful for such an aggravation. Little did she know however, that the guards were equally aggravated by the fleas. As a result, they refused to check the barracks which Corrie and Betsie occupied. This meant that the sisters could keep their Bibles hidden without fear of the Nazis. The fleas actually fueled their faith.
Sometimes those little aggravations are used by God to help grow and mature our lives. Though irritating and annoying, they are part of a bigger picture and plan. A plan designed for our ultimate good, and God's ultimate glory. Someone has anonymously said, "The soul would have no rainbow if the eye had tears." Corrie and Betsie would say, "The camp would have no Bible if the barracks had no fleas."
DAILY SCRIPTURE READING: Psalm 119:1-Psalm 119:88
Click the link below to share