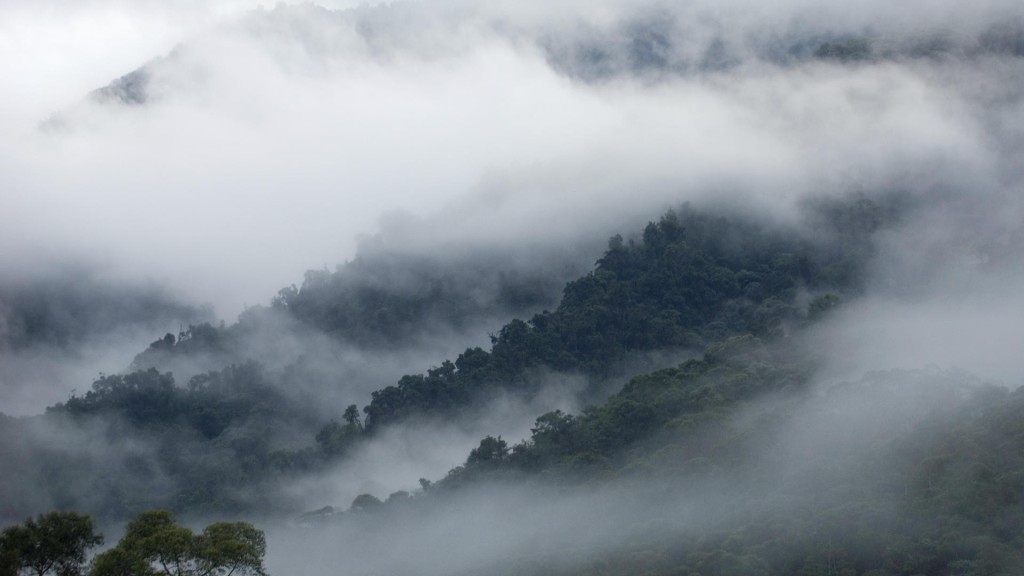 "Christ will always accept the faith that puts its trust in Him" –Andrew Murray
     We had promised our children how beautiful the scenery would be when we reached the top of the mountain. But on our way to Pigeon Forge, Tennessee the Smokies lived up to their name. The fog that filled the atmosphere was deeply dense. It felt like we were traveling in the clouds. Instead of gazing across the Appalachian canyons, my children played with IPods and watched a movie. No one wants to take pictures of smoke.
After a few days of rest and relaxation we began our journey back home; this time the fog had lifted. We stopped for pictures, spent time at rest-stops, and stood amazed at God's creation. My children were mesmerized at the views. One of them said to me, "Dad, it was just like you said."
Sometimes the promises that are made by our Heavenly Father are difficult to see. The fog skews the view, and leaves us wondering if the mountain-top experience will ever come to pass. We travel in doubt, we wait in frustration, and we become pre-occupied with worldly devices. But when the fog finally lifts, we see the reality of His promise, and the view is breath-taking! Keep your faith in the fog, it will soon be lifted.
DAILY SCRIPTURE READING: Psalm 106-107
Click the link below to share