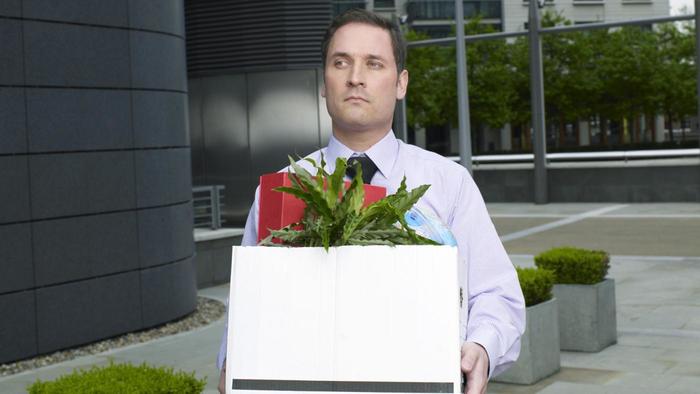 "Let the words of my mouth, and the meditation of my heart, be acceptable in thy sight O LORD" –Psalm 19:14
     Suppose you treated your job the same way you treated your church membership; what kind of employee would you be? Would you be highly-valued, or would you be fired within a week's time? Let me ask you a few probing questions:
Do you go to work when you are supposed to?
Do you give your all to the responsibilities of your job?
Do you submit to the authority of your boss, employee?
Do you show up on time, ready to work, and willing to fulfill the obligations you were assigned?
Do you have a good attitude and disposition while doing it?
If you answered "no" to any one of these questions, odds are, you would not last very long on the job. Why should we be any less faithful to the membership where we commit our service to the Lord?
When we join our lives to a local church, we are in essence, vowing to support, love, serve, and give to that particular body. Too often, believers flippantly join a congregation and give little thought to their responsibilities. Don't lay down on the job; don't make it harder on others by failing in your commitment. If you've been slacking off, ask God to forgive you, and get back to work.
DAILY SCRIPTURE READING: Psalm 90-95
Click the link below to share