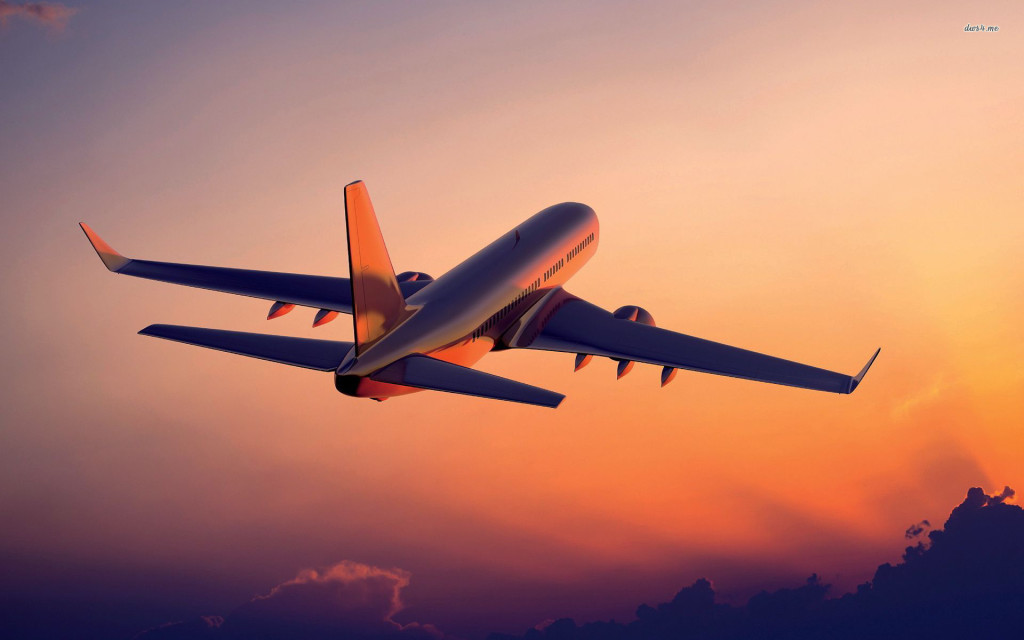 "Any concern too small to be turned into a prayer is too small to be made into a burden"– Corrie Ten Boom
     When it comes to flying there is only one thing I enjoy.  It certainly is not the flight.  I always get an unnerving feeling every time the plane takes off and lands.  It surely is not the overcrowded airports.  It never ceases to amaze me how thousands of people can centrally meet and be dispersed to hundreds of locations around the world.  And it absolutely is not the parking.  There is nothing I like about paying astronomical fees and walking a mile away with three suitcases.
What I do enjoy about flying is checking the bags.  After loading the suitcases from home, hauling them miles in a car, and then dragging them through parking lots, gates, and tunnels, there is a sense of liberation when you finally unload the weight at the counter.  Once the bags are checked you are destined to take flight.  You are ready to go higher and forward.
The same is true in our daily walk.  We accumulate all types of weights and burdens.  We walk around with anger, grief, bitterness, and sorrow; not realizing that we will never be able to go higher unless we unload.  There is a sense of relief in knowing that Jesus is the load-bearer and the weight-sharer.  We can check our bags at His counter.  And if we fail to do so, there is a possibility that we will miss our flight.
Daily Reading: Job 14-16
Click the link below to share