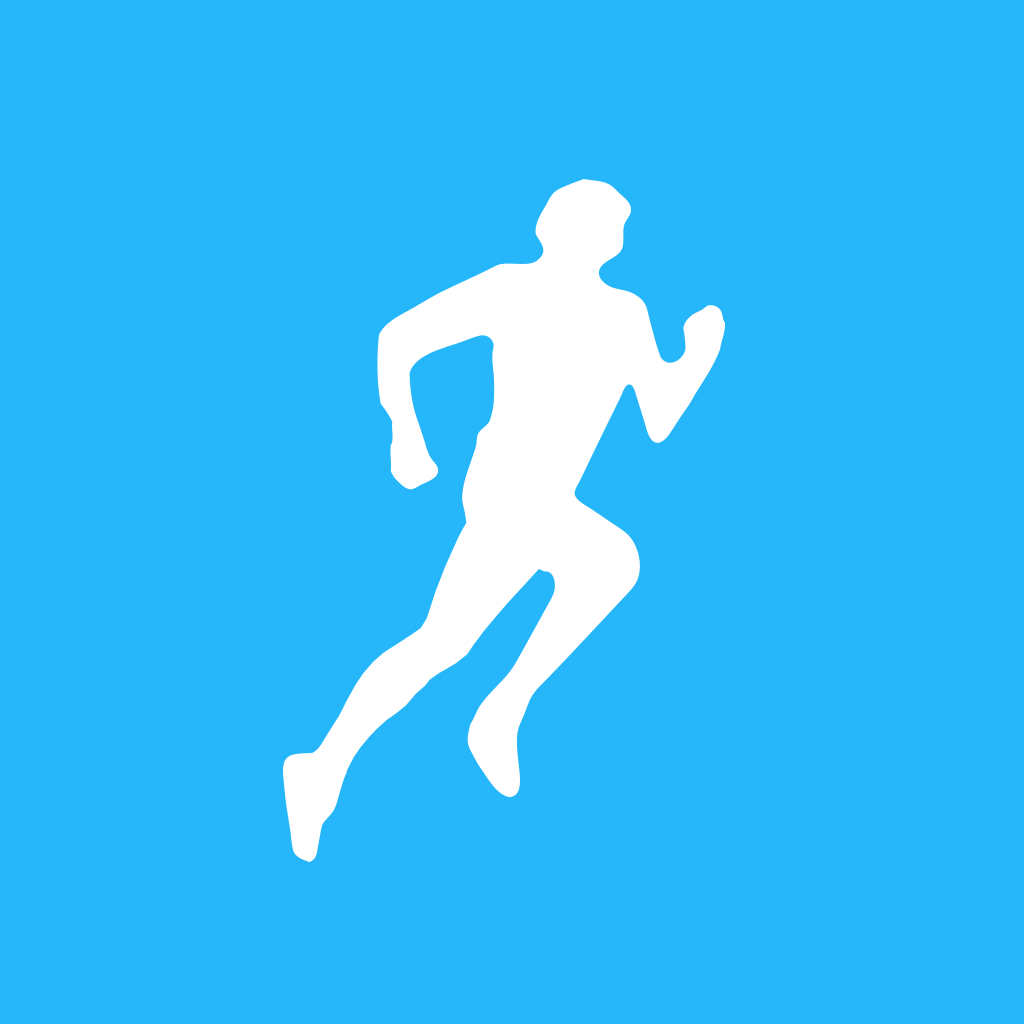 "Let us run with patience the race that is set before us"– Hebrews 12:1
     Once we determine to run our own race, there is still a race to be run.  The race didn't end because we stopped following others.  In fact, this is where the race gets hard!  As anyone who did this challenge can tell you, there is a lot of work that goes into preparing for a 5k; hours are spent training, pain and injury are always a threat, and there are distractions and discouragements with each step.  But with the finish line as our focus, we each pressed on.
        Paul tells us in Hebrews 12:1 to lay aside all the sins and distractions that keep us from our goal; serving God and sharing the gospel with others.  Paul knew his death was certain, but he ignored even that distraction so that he could serve God fully.  Paul's ultimate goal was to be everything that Christ wanted him to be and he stayed focused and did not let anything hinder him.
      Much like a race, the Christian life is not easy.  We will have to invest our time, we will face affliction and feel pain.  But with Christ as our ultimate goal we can ignore these distractions and keep going.  At the finish line if you want to be able to say, "I have fought a good fight, I have finished my course, I have kept the faith." (2 Timothy 4:7), then you will have to forget about all the distractions and Run Your Race.
Daily Reading: Esther 6-10
Click the link below to share