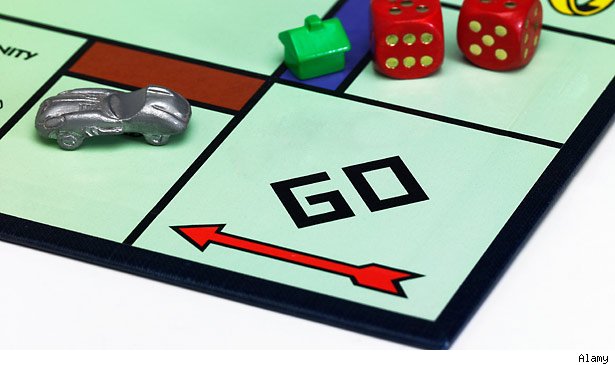 "God isn't looking for people with great faith; but for people who are willing to follow Him"– David Livingstone
     After the resurrection of Jesus Christ He met with His disciples and instructed them to go into all the world.  This commission would be the divine charge for the Body of Christ throughout the Church Age.  "Going" has always been part of God's plan to change the world.
The Christian life is a life on the go.  Part of our responsibility as a believer is to be on the "go."  We are never to remain stagnant or dormant about telling others of Jesus.
"Going" Requires Leaving- We must be willing to move outside of our comfort zones to give the Gospel.  Jesus said to begin in Jerusalem but proceed to Judea, Samaria, and the uttermost parts of the world.
"Going" Requires Sharing- We are to preach with our lips and with our lips the wonderful message of the death, burial, and resurrection of Jesus Christ.  It is the greatest news you can tell anyone!
"Going" Requires Training- Not only are we to tell others, we are to train others as well.  Building relationships is the key to success in the Great Commission.  Jesus did not tell us to make converts; we are to make disciples. Today is an opportunity to "go."  Maybe to Africa, or maybe just across the street to a neighbor that needs to hear Jesus saves!
Daily Reading: Nehemiah 12-13
Click the link below to share