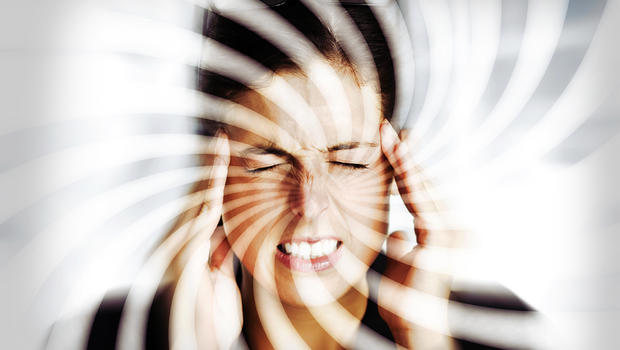 "At every crisis in life, it is absolute salvation to have a sympathetic friend to whom you can think aloud without misgiving" – Woodrow Wilson
     For years my wife has dealt with vertigo.  There are times when she cannot walk or drive without experiencing major complications.  Although I have been sympathetic with her condition I was not able to fully comprehend the effects- I always thought it was a little exaggerated to be honest.  But not long ago I began experiencing some dizziness and disorientation as well.  Having gone to the optometrist and my regular physician it was determined that yes, I now have vertigo, too; and it is awful!
I have a completely different sympathy for my wife now; and looking back over the past few years I admit that I was a little insensitive.  Isn't it amazing how we become more compassionate through experience?
This is why Jesus Christ is such a Great High Priest!  He is sympathetic and merciful toward us because He knows our sorrow and grief.  He has experienced our pain, our suffering, our humanity.  He knows the human experience.  He encountered the loss of loved ones.  He passed through the storms.  He dealt with betrayal and denial.  Yes, Jesus knows exactly what you are going through because He has already gone through it.  Jesus understands it all-even vertigo.
Daily Reading: Ezra 4-7
Click the link below to share