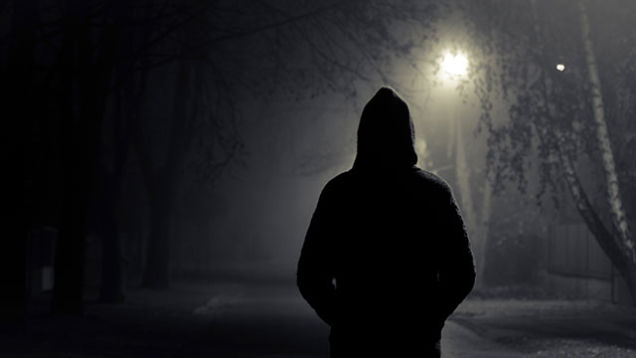 "Be kind, everyone you meet is fighting a hard battle." –Unknown
     Over the course of my marriage, my wife has had a number of miscarriages. I'll never forget holding my wife while she cried in the doctor's office after discovering one of them. We left the appointment that day, road around for a while so we could sort through it all, and stopped by a restaurant to grab a late lunch. As we sat close to each other just resting in the quiet, an expectant mother came in with two children and took the seats right next to us. Not long after being there she began complaining to my wife about her pregnancy. We smiled and were polite, understanding that she meant no harm, but it hurt. We were less than thirty minutes out of one of the most painful doctor's visits we'd ever made together. We were reeling from the discovery of a failing pregnancy and this oblivious woman was complaining to us.
        We encounter dozens of strangers every day. Some blow their horns and make hateful gestures at the simple mistakes we make on the road. Some forget to refill our drinks at the restaurant. Some lack personality while scanning our purchases in the checkout line. More than strangers, these are people with stories and unfolding struggles. I believe our compassion for humanity could rise to where it needs to be if we could take the time to look past the surface of our interactions with these strangers and realize that we have absolutely no idea what some of them are going through. As you look at the world today, try to see deeper and feel more. You just may touch a life that is desperate to be touched.
Submitted by Zach Whitsel
Daily Reading: 2 Chronicles 28-31
Click the link below to share