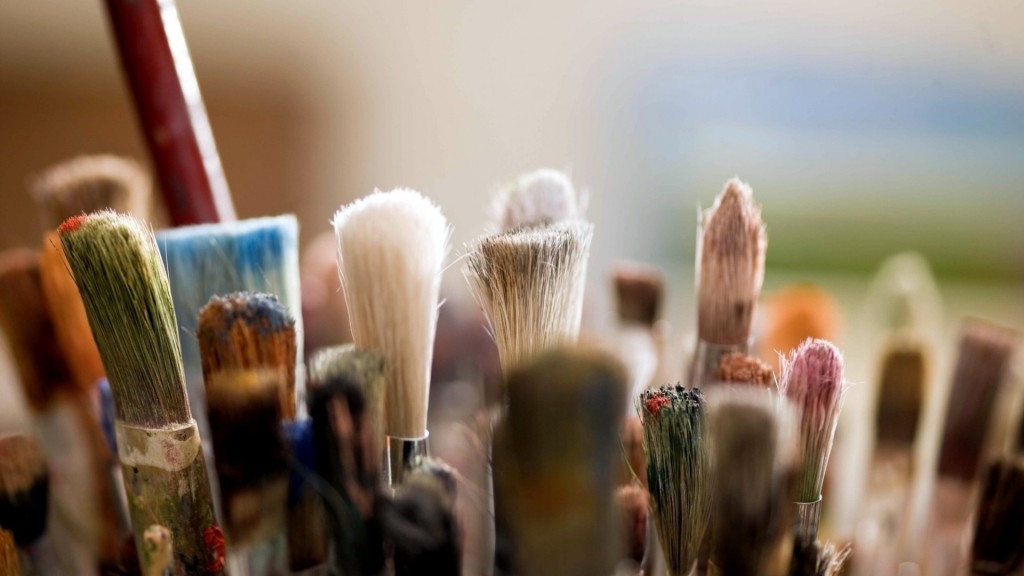 "In the absence of big dreams, pettiness prevails." –Hans Finzel
     When Michelangelo visited the art galleries of various European cities he was moved by the abundance of paintings that depicted the life of Christ.  One thing he noticed, however, was that a large percentage of those painting were illustrations of the death of Christ on the cross.  He asked, "Why are there so many pictures of Christ dying? Why do artists concentrate upon the death of Christ as though it is the last scene? His dying on the cross lasted but a few hours; but to the end of unending eternity Christ is alive!"
The death of Jesus Christ is the ultimate and supreme sacrifice only because of His resurrection.  Had there been no resurrection, as Paul contends, Christ would be dead and our faith would be vain.
Oh, but Jesus is not dead, and our faith is not vain, and our hope is not without validation.  Christ is Who He said He is because Christ did what He said He would do.  He had the power to lay down His life, and with righteous triumph, He had the power to take it back up again.
The empty tomb paints a beautiful picture of Christ's victory.  It is from that holy canvas we glory in His finished work.
Daily Reading: 1 Chronicles 3-5
Click the link below to share