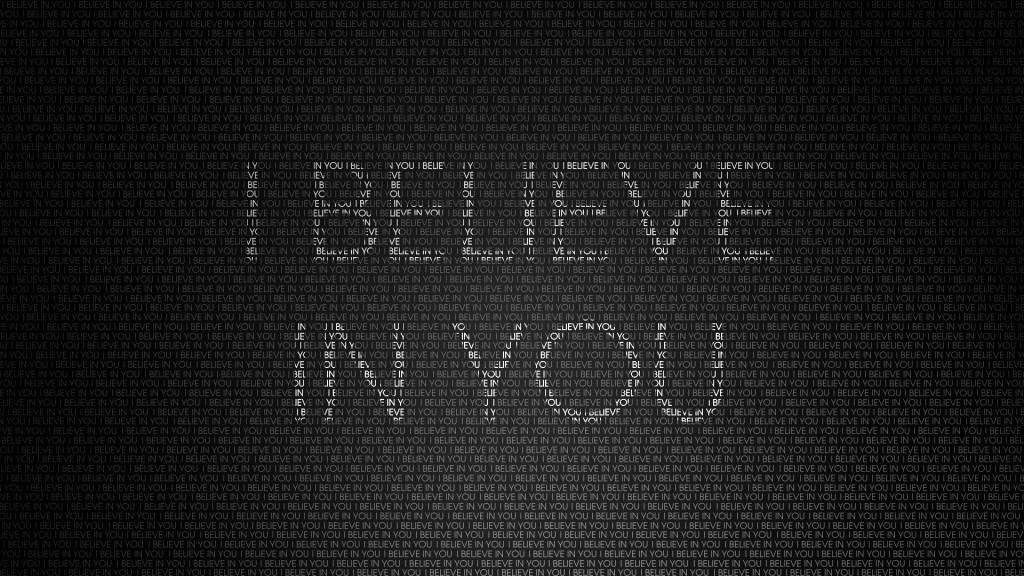 "I've really tried to spend my life looking for the good in people." –Sammy Allen
     There was an interesting door bell in the house I grew up in. Inside the house, there was a decorative box mounted to the wall with four brass pipes hanging from it; each pipe cut a few inches shorter than the next. When the button on the front porch was pressed, a chime pattern was played using the four available notes. I was around ten years old the first time I took a spoon from the kitchen and used it to replicate the chime by tapping these brass pipes. Initially, my parents thought someone had rang the doorbell. When they realized it was me, they took me to Radio Shack and bought me a keyboard!
         I didn't feel especially gifted but the encouragement I got from my mom and dad made a musician out of me. Since that day, I've sat on dozens of church pews in my music ministry travels and taught young boys how to play guitar a little better. "Have you ever tried to write a song?" I often ask. "Well, you really ought to!" It doesn't take a lot of effort to push someone a little further toward what God made them for. I want to spend my life looking for potential in others. I may not ever reach the masses with my own abilities but my encouragement may cause someone else to!
Submitted by Zach Whitsel
Daily Reading: 2 Kings 23-25
Click the link below to share