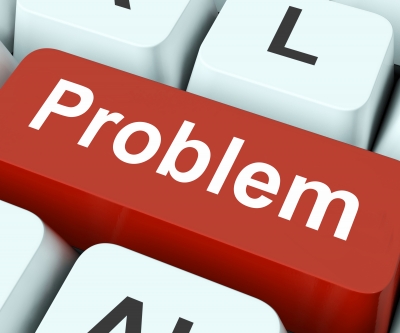 "I am looking for men with an infinite capacity for not knowing what cannot be done." –Henry Ford
     Dizzy Dean was a rising star with the St. Louis Cardinals in the 1930's.  He was widely recognized as the hardest-throwing pitcher in the game at the time.  His famous pitch "the blue darter" was dominating opponents on every team. However, in 1937, during an All-Star game, he stubbed his toe on one of the bases after hitting the ball to the fence.
When Dizzy went back to the mound to pitch, his stubbed toe affected his delivery style.  Trying to accommodate for the pain, he changed his famous pitch just slightly.  The small deviation rendered "the blue darter" ineffective.  Dizzy Dean later confessed that his career was cut short because of his stubbed toe.
I would venture to say that many people have their careers cut short because of little things.  Ministries, homes, churches, and marriages can fall victim to the minutiae of life.  When we fail to keep an eye on the small things, we place ourselves in vulnerable situations.  What may initially seem like a stubbed toe may actually turn into a career killer.  Watch every step, monitor every turn, and evaluate every move.  Your footing affects your future.
Daily Reading: 2 Kings 6-8
Click the link below to share