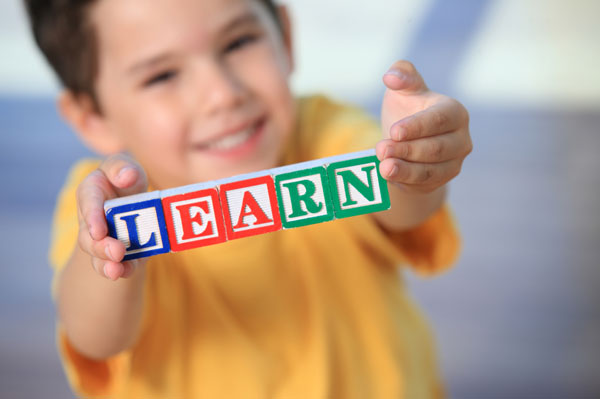 "The only real mistake is the one in which we learn nothing."  –John Powell
     To be a consummate, daily learner, consider the following suggestions:
1. Look at Every Situation as a Possibility to Learn. Keep your eyes open and your ears attentive to any and every situation of life. Most of our knowledge is discovered in the details.
2. Look at Every Person as a Teacher to Hear. I can learn something from anyone. Some people teach us what to do, while others teach us what not to do.
3. Look at Every Trial as an Opportunity to Grow. Authentic growth is accompanied with audacious groaning. Allow trials to reshape, reform, and renew your heart in a better direction.
4. Look at Every Day as an Assignment to Fulfill. Live every day as though it is the only day to be examined at the Judgment Seat of Christ. Take today's assignment and finish it for the glory of God.
5. Look at Every Mistake as a Way to Change. Don't allow your failures to keep you from moving ahead. When you mess up, get up, step up, and go on.
Daily Reading: 1 Kings 18-20
Click the link below to share