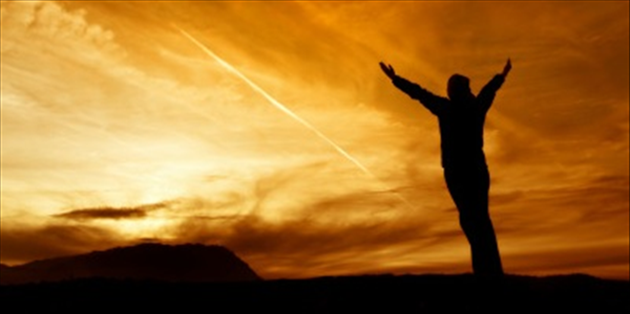 "The greatest pursuit in which a human being can lose himself is in the glory of God." –Zig Ziglar
     During the glory days of the Roman Empire, certain military heroes were honored and recognized for their acts of courage. They were paraded in a chariot through the streets of the city while the onlookers cheered their names.  Musicians played instruments in recognition of the enemies that had been defeated.
As the champion received his honor, a slave was employed by the state to stand behind the military legend and occasionally whisper, "Hominem te memento" which meant, "Remember, you are only a man."
Honor is a guaranteed triumph of the humble life, but I assure you, it is not the aim.  From time to time we need to be reminded that we are only human.   Benjamin Franklin said, "There is perhaps not one of our natural passions so hard to subdue as pride. Beat it down, stifle it, mortify it as much as one pleases, it is still alive. Even if I could conceive that I had completely overcome it, I should probably be proud of my humility."
The man who is truly great in the sight of God is not the one receiving glory, but the one giving it.
Daily Reading: 1 Kings 12-14
Click the link below to share