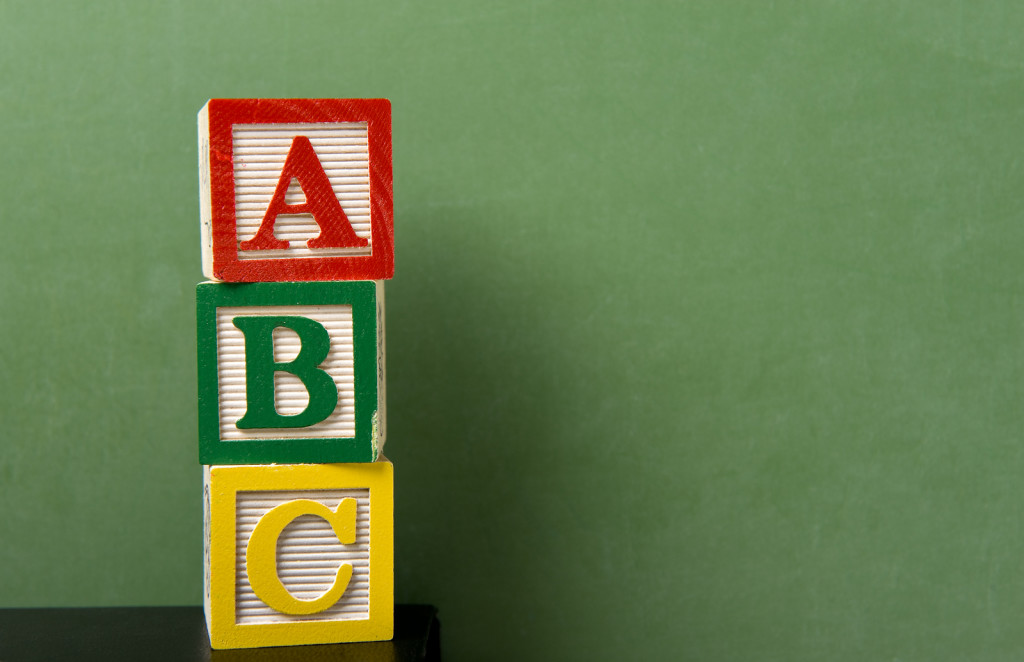 "We wonder why we don't have faith, the answer is faith is confidence in the character of God, and if we don't know what kind of God God is, we can't have faith." –A.W. Tozer
     Able, Alive, Almighty, Brilliant, Bountiful, Bread of Life, Creator, Comforter, Compassionate, Deliverer, Divine, Dependable, Eternal, Encourager, Forgiver, Fortress, Faithful, Giver, Gentle, Great, Gracious, Holy, Honest, Healer, I Am, Intimate, Immeasurable, Infallible, Jehovah, Joyful, Judge, Keeper, King of Kings, Kind, Lamp and Light, Longsuffering, Lord of Lords, Merciful, Mighty to save, Majesty, New Every Morning, Nourishment for the hungry soul, Omniscient, Omnipresent, Omnipotent, Perfect, Pure, Protector, Provider, Powerful, Quintessential, Qualified, Redeemer, Rock, Resting Place, Refuge, Savior, Sustainer, Strong Tower, True, Trustworthy, Teacher, Unparalleled, Upright, Unfailing, Victorious, Vast, Virtuous, Worthy, Wise, Without limit, Xtremely gracious (ok its not spelled right but you get the point), Yahweh, and Zealous.  There are not many words beginning with X, Y or Z to describe God, but it does still clearly represent that God is the Omega, the end, and the final judge.
      While these may be just a few words that we can use to describe God, the greatest word of all that we can call him is Father.  By Accepting Him as our Savior, Believing that He sent Jesus to die for our sins, and Confessing those sins, we too can be part of the family of God.  Now I know my ABC's.  Next time won't you sing with me?
Submitted by Shawn McEver
Click the link below to share