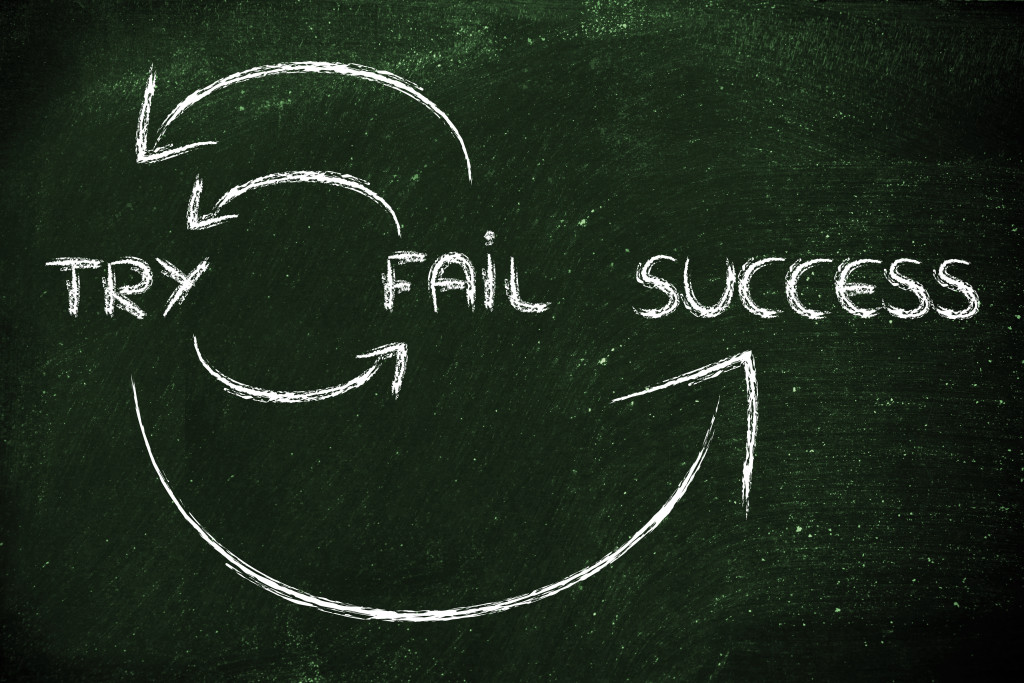 "But without faith it is impossible to please him." –Hebrews 11:6
     I was asked a question recently that was very intriguing, "Do you find yourself trusting the Lord for success but not failure?"  Immediately I thought, "Well God doesn't fail".  The question had a second part however, "Are you leaving the results of all your work in His divine hands?"  What an incredible question.  Failure is defined as the lack of success.  So, yes, looking at it through our eyes then failure is something we do, not God.  Our failures are a direct result of our own efforts.  Or are they?
Hebrews 11:6 tells us that without faith it is impossible to please God.  So if we do something without faith then we have failed.  That same verse, however, goes on to tell us that we must come to God believing that He Is, and that He rewards those who seek him.  If we act in faith, seek God's direction, follow his commands, and do His will then the results, regardless of how we feel, aren't failures at all.
Maybe that failure was a lesson we needed to learn, or a gentle reminder that we need to lean on God for strength.  Even though we failed to achieve our goal, it's likely that God achieved His.  If you are diligently seeking God's will, then rest assured, it was a successful failure.
Submitted by Shawn McEver
Daily Reading: 1 Kings 1-2
Click the link below to share