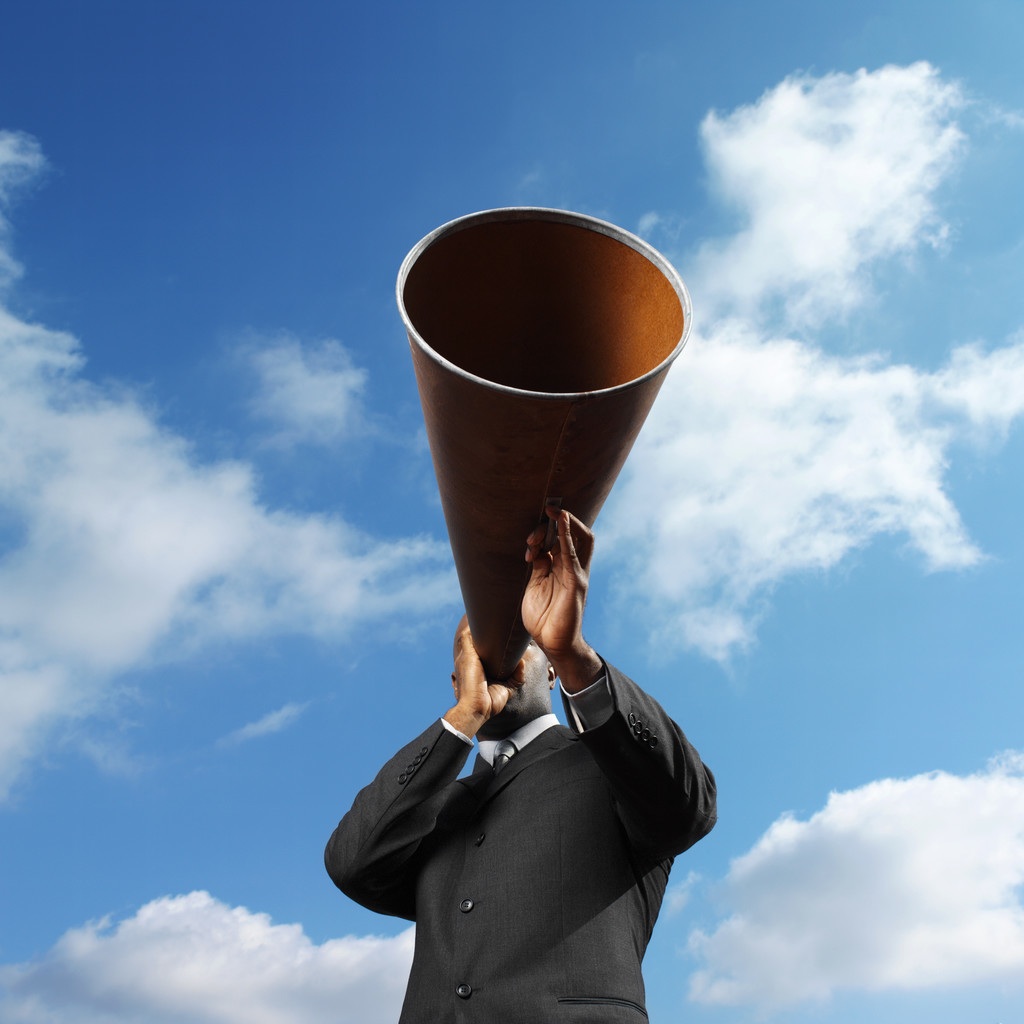 "It is the truth of the gospel, reaffirmed in our hearts daily that puts desire into our duty." –Jerry Bridges
     We must be vigilant in our stewardship and relentless in our effort to spread the Good News of Christ.  Here are five ways to stay accountable to the Gospel
1. Keep His Return in Your Heart and Mind.  A chaotically busy world is part of Satan's plan to keep God's children from looking for their coming King.
2. See Those Around You in their Lost Condition.  Lost souls are everywhere: In your home, in your neighborhood, in your class, and on your job. Share the love of Christ with them all.
3. Begin Each Day by Asking the Lord for an Opportunity to Share Your Faith.  I have discovered in my own life, whenever I earnestly seek to share my faith, the Lord provides an open door.
4. Consider the Misery of Hell.  Hell is an awful place, but it is avoidable because Christ has paid the price for sin. Tell others before they enter into a Christ-less eternity.
5. Live with Joy and Victory.  Tell someone about Christ with love in your heart, fire in your soul, and a smile on your face.
Daily Reading: 2 Samuel 18-21
Click the link below to share