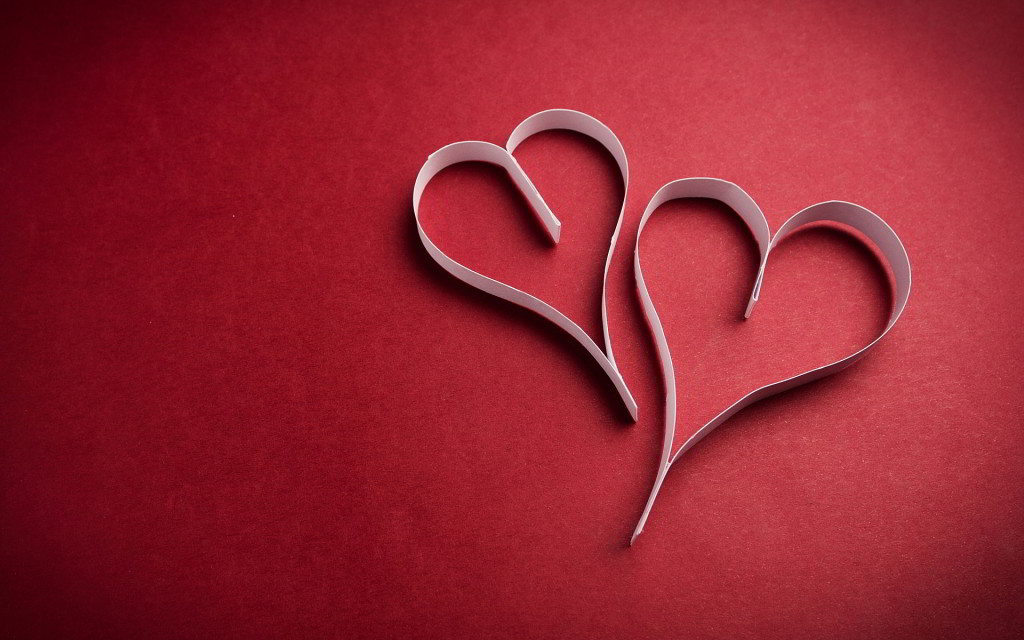 "For God so loved the world that He gave His only begotten Son." Jesus Christ
     Pop culture, romance novels, Hollywood flair, and story-book endings have greatly skewed the meaning of love. We have reduced it to an emotional feeling, a shallow appeal to the senses. Do not get me wrong, love certainly is emotional, and it does appeal to our senses, but when it is only that, it becomes nothing more than a fleeting mood, a fluctuating state of mind.
God places a high premium on love, and has a different definition from that of the world. God is love; therefore, love is of the highest and holiest pursuit. As a matter of fact, in the company of faith and hope, it holds the grandest title. True love is more than a sappy feeling you experience at the end of a tear-jerking movie. Love is sacrifice in action, a verb. It is pure, unadulterated giving. It courageously and convincingly lends itself without any need of reciprocation.
As Mel Lawrenz contends, "Don't think of love as frilly sentiment or adolescent infatuation. Love is the gutsiest and boldest of human initiatives." To love something means to fight, defend, or even die for that thing.
Daily Reading: 1 Samuel 21-24
Click the link below to share