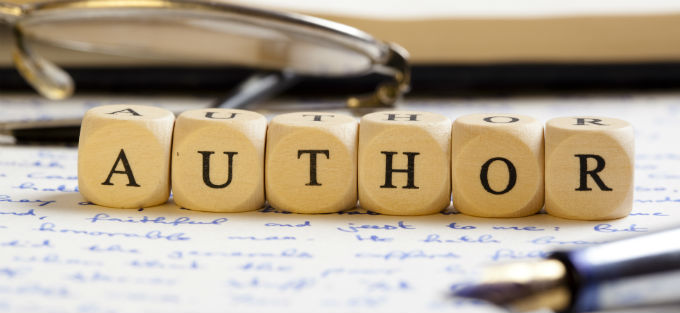 "That I may know him and the power of his resurrection, and the fellowship of his sufferings…" –The Apostle Paul
     I'm not much of a reader. Whenever I make time for the sport I want it to be a book that will matter. I'm a realist too, so fictional material is out of the question unless it has a deep, poetic, life-changing nature. Boring, huh?
We were at a large canyon in Texas recently and visited the state park's gift shop where a nationally-known author was signing his newly-released book. The story was fictional and the content seemingly irrelevant to my life, but I was captivated by this book immediately because of my new-found relationship with the author!
The Bible is not a compilation of fictional literary works. Even still, approximately eighty-one percent of believers find it irrelevant as weekly reading material. Scripture-reading is not a chore, it's an enjoyable part of our spiritual metabolism, but the relevancy of the content deeply depends on your relationship with the author. Have you spent time listening to Him this week?
Submitted by Zach Whitsel
Daily Reading: I Samuel 9-12
Click the link below to share