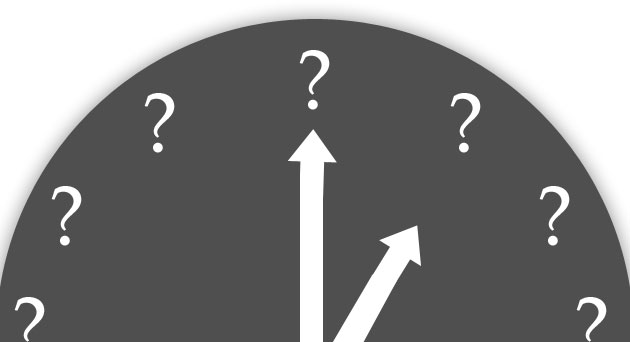 "To seek the Lord is the greatest adventure; to find Him is the greatest achievement."–Augustine
     The words "But when" is a phrase that throws most of us off course. Peter clearly had faith in Jesus and wanted desperately to be close to Him so he stepped off the boat and onto the water. "But when" Peter looked around and took his eyes off Jesus he began to sink.
I have been running for years, I don't consider myself clumsy, however within one month I have fallen twice. The second fall taught me a very valuable lesson. You see, on this particular day I was pushing myself. The run was hard and I had to dig deep. I was begging Jesus for strength because I knew my finishing time was within minutes. "But when" I decided to check the time I stopped relying on Jesus and focused on the very thing that was against me, and then I was on the ground. Just like Peter, I had a goal. I was focused. "But when" I doubted, even for a second, it was long enough to cause me to fall.
How often do we take our eyes off Jesus for just a moment to look around? Decide today to stay focused on Christ in spite of doubt and fear and maybe your, "but when", won't leave you stumbling to the ground.
Submitted by Shawn McEver
Daily Reading: Judges 8-9
Click the link below to share