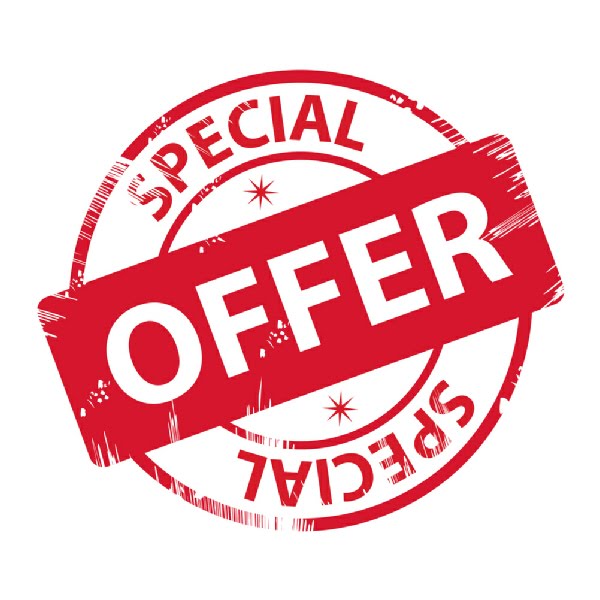 "For by grace are ye saved through faith." –The Apostle Paul
     Have you ever seen those loud, obnoxious, too-good-to-be true car commercials that offer you a great price with the lowest rate possible? They advertise an unbelievable deal and declare that anyone can buy a car from them. However, at the end of the commercial, usually at the bottom of the screen in small writing, appears a disclaimer-"With approved credit."
What they are offering really is not to everyone. Only those who qualify according to their standards have the opportunity to get in on the offer.
Jesus never made such a contingency. When Jesus said "Come unto me" He was speaking to everyone. When Jesus said, "For God so loved the world" He was speaking about all men. When Paul declared, "The grace of God hath appeared to all men" that is exactly what he meant.
There are no hidden clauses with the Lord. He doesn't discriminate based upon social standing, religious preferences, or the color of skin. He will not refuse you because of your past. He will not deny you because of your faults. He will not dismiss you because of your mistakes. No, He accepts all applications; no credit or background checks necessary.
Daily Reading: Judges 3-5
Click the link below to share