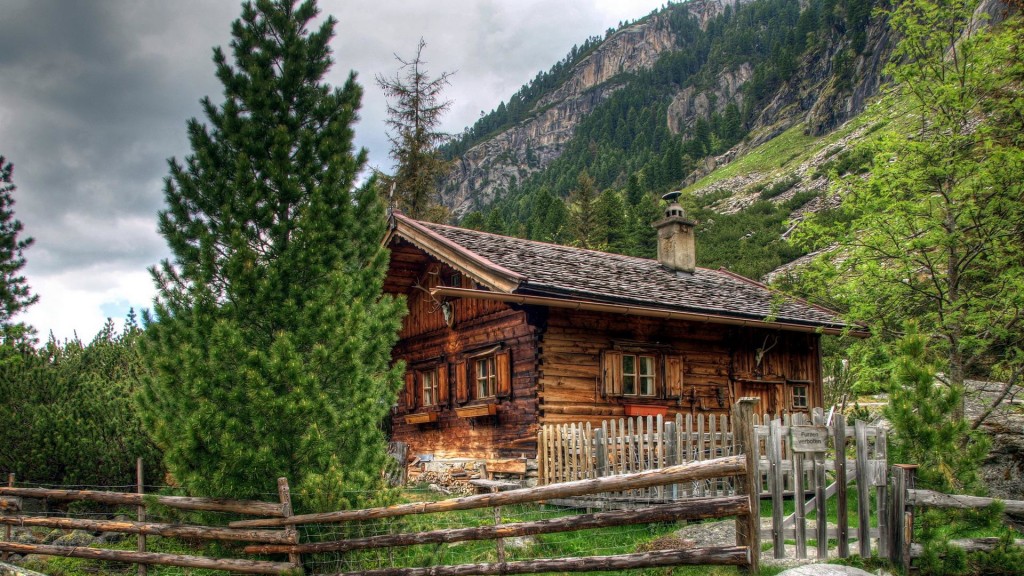 "I am the Vine, ye are the branches…without me ye can do nothing."   –Jesus Christ
     When I was a teenager, a man began building a log cabin on the road I drove to work on. This building project moved very slowly, almost as if he were paying for it as he went along. A couple of years passed. The exterior, with its raw logs and red tin roof, appeared to be finished. Doors were hung, windows were in place, and the fireplace was rocked up one side of the cabin. The grass in the yard stayed high and the driveway maintained the appearance of minimal use as the interior of the cabin began to come together. More years passed and nobody ever moved in.
It recently went up for sale so I took the notion to pull in and look it over. Upon closer examination, it became very clear that the builder did not have the skills he needed to accomplish this project. At what point in a project do you stop what you are doing and seek out some help? As soon as you recognize that you can't do it alone!
We sure are stubborn though, aren't we? Many of us build our whole lives into messes that our children and grandchildren couldn't sell because we don't have the humility it takes to ask God for some guidance. You may think that you've come too far to quit but there's no greater time to stop a catastrophe than right now! Jesus has been in the carpentry business for a long time. He can give a helping hand.
Submitted by Zach Whitsel
Daily Reading: Judges 22-24
Click the link below to share