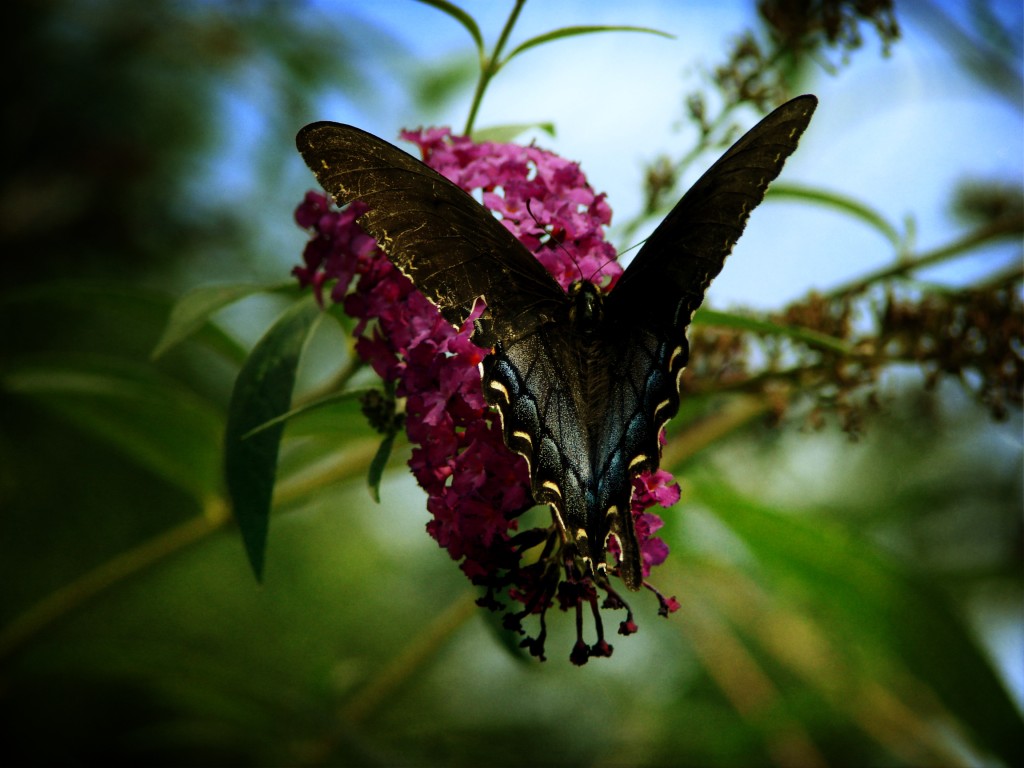 "The key to happiness is the persistence to pursue." –Harry Banks
     A young boy visited his grandfather's butterfly farm and was amazed at what he learned. His grandfather showed him the cocoons and told the young boy about the transformation process. The grandson noticed a particular cocoon where a butterfly was struggling to get out. While his grandfather was not looking he took a small twig and released the insect from its tight quarters. A beautiful butterfly sprang forth in life but quickly fell to the ground and died.
The young boy tearfully asked his grandfather why the butterfly didn't survive. The grandfather said, "You let him out too soon. His struggle is what makes him strong. If he does not fight his way out, he will not have the strength to survive."
It is our travail that gives way to our triumph. Too often we ask the Lord to release us from our burdens, when in reality, those very burdens are being used by God to develop patience, devotion, and strength. It is the struggle that makes us strong. Keep fighting and believing your way through; on the other side you will break forth in liberty and freedom from that adverse circumstance as a beautiful testimony of God's transforming power and grace.
Daily Reading: Deuteronomy 28-29
Click the link below to share