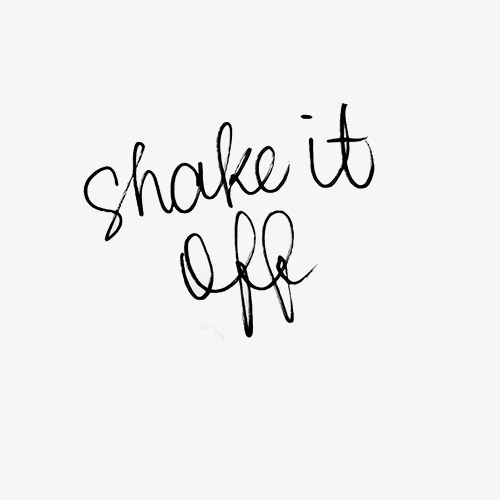 "I have been around religious circles for a long time and have never heard the word 'resent' used by a victorious man" –A.W. Tozer
     When the Lord commissioned His disciples to go and preach the gospel of the kingdom He said not everyone would receive it. He told them, "And whosoever shall not receive you, nor hear your words, when ye depart out of that house or city, shake off the dust of your feet" (Matthew 10:14).
In the service of the Lord there will be times of rejection. There will be people who adamantly refuse our message. They will scoff at our preaching, they will decline to open the door, and even rebuke our efforts. In essence, they are not really denouncing us as much as they are denouncing Christ. It is certain, no one likes rejection, but there are times we must simply shake it off.
Jesus said to shake off the dust from your feet as a testimony against them. In other words, "Get over it, get beyond it, and go on down the road to the next stop." How often do we allow others to hinder us in the service of the Lord? Hurt feelings, bitterness, resentment, pride…just shake it off. If they rejected Christ (and they did) we shouldn't expect anything more in our own lives. Be faithful, be steadfast, be adamant, and just shake it off.
Daily Reading: Deuteronomy 1-2
Click the link below to share