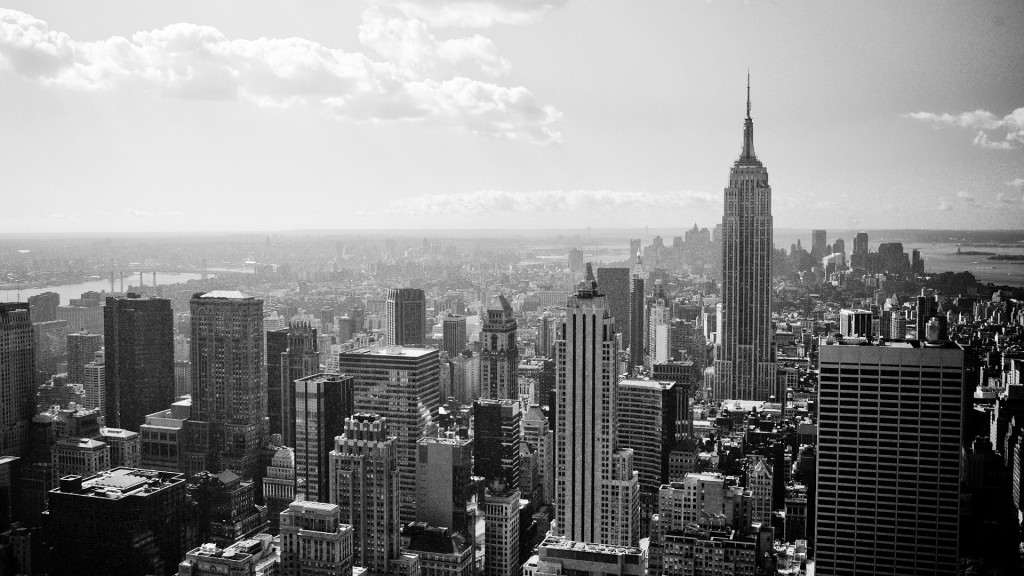 "Peace is the continual rehearsal of standing in the right spot in the grand order of things – not lower or higher." –Mel Lawrenz
     According to the Mosaic Law, anyone who committed murder was subject to execution. However, the Lord established various "cities of refuge" for those who killed someone unintentionally. These cities were part of the distribution of the Promised Land given to the Twelve Tribes of Israel. God set these cities aside to which the murderer could flee. Within the boundaries of that particular city, he would be safe from any avenger –at least until the case went to trial.
These cities provided a safe-haven, a place of security during troubled times. They were indeed cities of refuge.
In Scripture, the word "refuge" was synonymous with these cities. There is no doubt King David alluded to these particular regions when he said, "God is our refuge and strength, a very present help in trouble" (Psalm 46:1).
There were times David could not make it to the cities established by the law, but he could go to God. Indeed, the Lord is our rock, our shield, our fortress, our high tower, and our strength. His provision is discovered in His presence. Run to God, abide in His company, and experience His peace during troubled times.
Daily Reading: Numbers 35-36
Click the link below to share