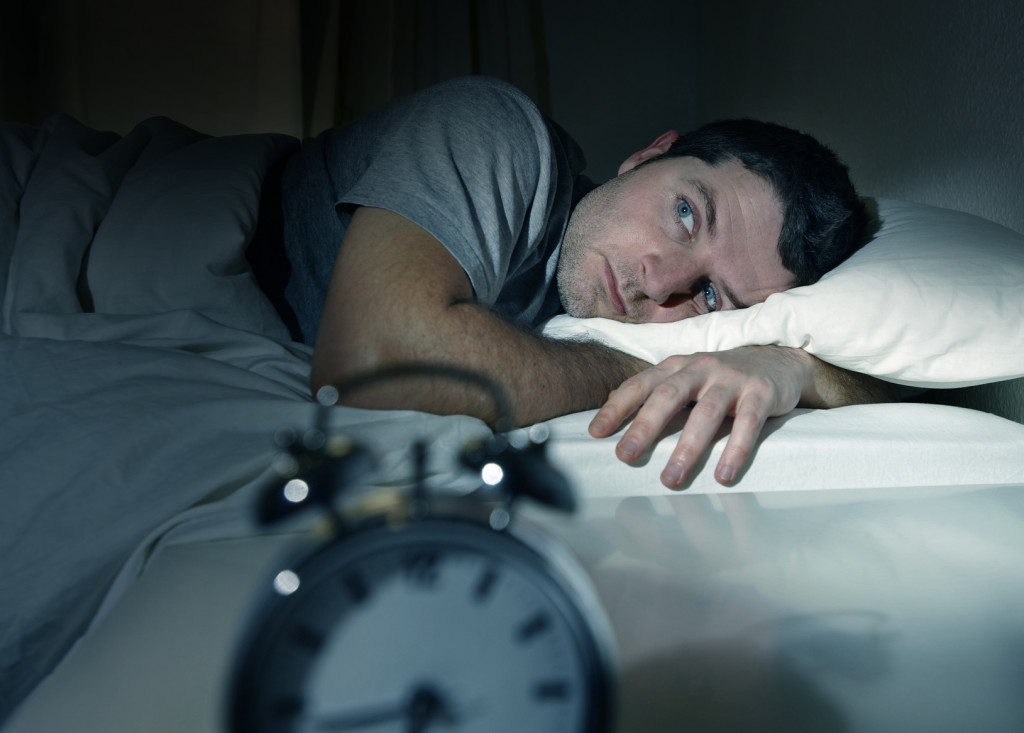 "He will not suffer thy foot to be moved: He that keepeth thee will not slumber." –Psalms 121:3
     It is reported that insomnia causes a plethora of health issues. Those who struggle with sleeplessness may also experience other problems:
Impaired judgment and slow cognitive skills
Heart disease, high blood pressure, diabetes
Strokes, forgetfulness, early-signs of dementia
Depression and weight gain
Nothing is more frustrating than watching each hour slowly tick away. It is during those moments of tossing and turning that we think of every possible problem and perplexity of life. Insomnia is no fun.
Many believers suffer from spiritual insomnia. No matter what they do or where they go, they can't seem to find the rest and peace they need. They are running on yesterday's strength. Fatigued, weak, and tired, they long for a place to lay their burdens down. They face each morning with a defeated and exhausted spirit.
If the common advice for insomnia is to count sheep, I would suggest that the remedy for spiritual insomnia is simply to talk with the Shepherd. If you are restless and spiritually fidgety, go ahead and call upon the Lord. He never sleeps, He never slumbers. He can be found steadfastly awake at any hour of the night.
Daily Reading: Numbers 23-25
Click the link below to share