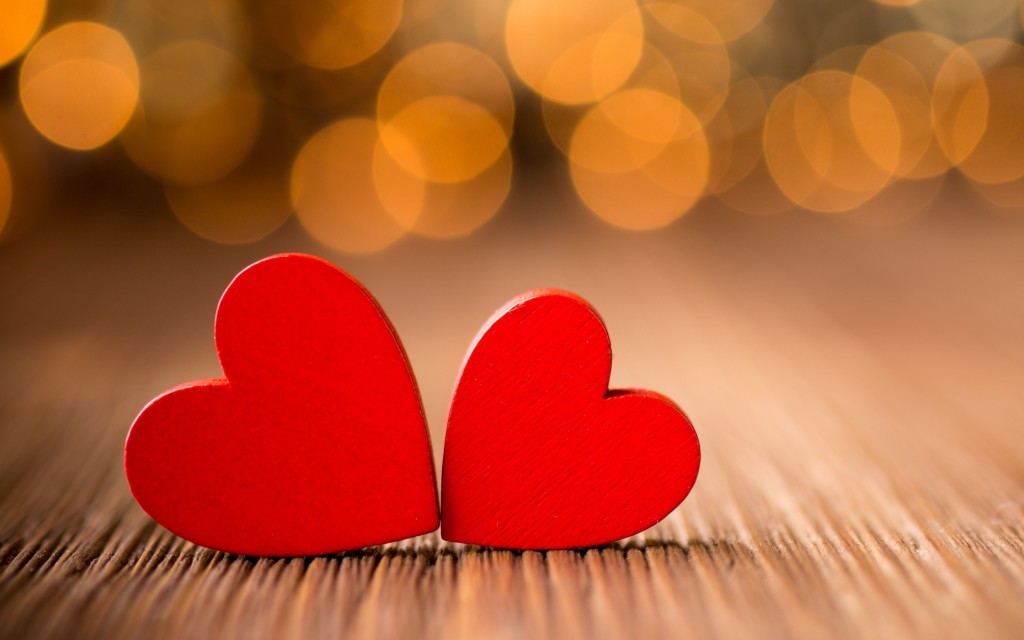 "Greater love hath no man than this that a man lay down his life for his friends." – Jesus Christ
     In the company of faith, hope, and charity, charity prevails with the grandest title. Paul said, "…the greatest of these is charity." That's pretty impressive company. By grace are we saved through FAITH, and we anticipate the coming of Christ through the blessed HOPE. Faith is our entrance into God's family, hope is our entrance into God's future.
Like bookends of salvation, faith and hope keep things aligned. However, what sustains us between faith and hope is love. Love is what everyone longs for. Love is what everyone needs. Love is what God gives and it is what God is.
How is it that righteous, holy, sinless God longs to be with unrighteous, unholy, sinful man? The only answer is love. And God puts His love out there. He extends His love knowing that love may not be reciprocated. It's agape. It's unconditional, unwarranted, unmerited love. A noun and a verb all rolled into one.
It is the qualifying and telling characteristic of those who are born from above. So, on this Valentine's Day, reflect, reciprocate, and return God's love by loving those around you. The greatest demonstration of divine love is in the act of giving. Give yourself and reveal the love of God.
Daily Reading: Numbers 7
Click the link below to share