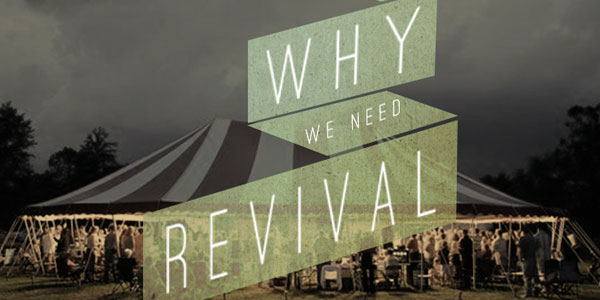 "Everyone admits we need revival; especially when we are talking about other people." –Kenneth Kuykendall
     We don't need more methods on file," said Vance Havner, "we need more men on fire!" It's true, the modern church has learned how to create a pretty effective religious experience; lights, visuals, sound, slides, screens, smoke, stage, mood, and atmosphere all play into the state-of-the-art modern worship service. The problem, however, is that in spite of all the wonderful, sensational, and extraordinary experiences we have, very seldom does the church have actual encounters with God.
Nothing, absolutely nothing, can duplicate, replicate, or authenticate the presence of God except for the presence of God. There are no substitutes. But substitutes are what we usually get. Like the money-changers in the temple, we happily sell people a worship experience that offers no transformation; all the while, the tables in our own hearts are being turned over by the Messiah who simply longs for our affection and attention.
It is evident; we need revival in our land. Well, allow me to restate that: we need revival in our churches. Let me try it one more time: we need revival in every pew. Wait, I think this works better: I need revival.
Daily Reading: Numbers 1-2
Click the link below to share