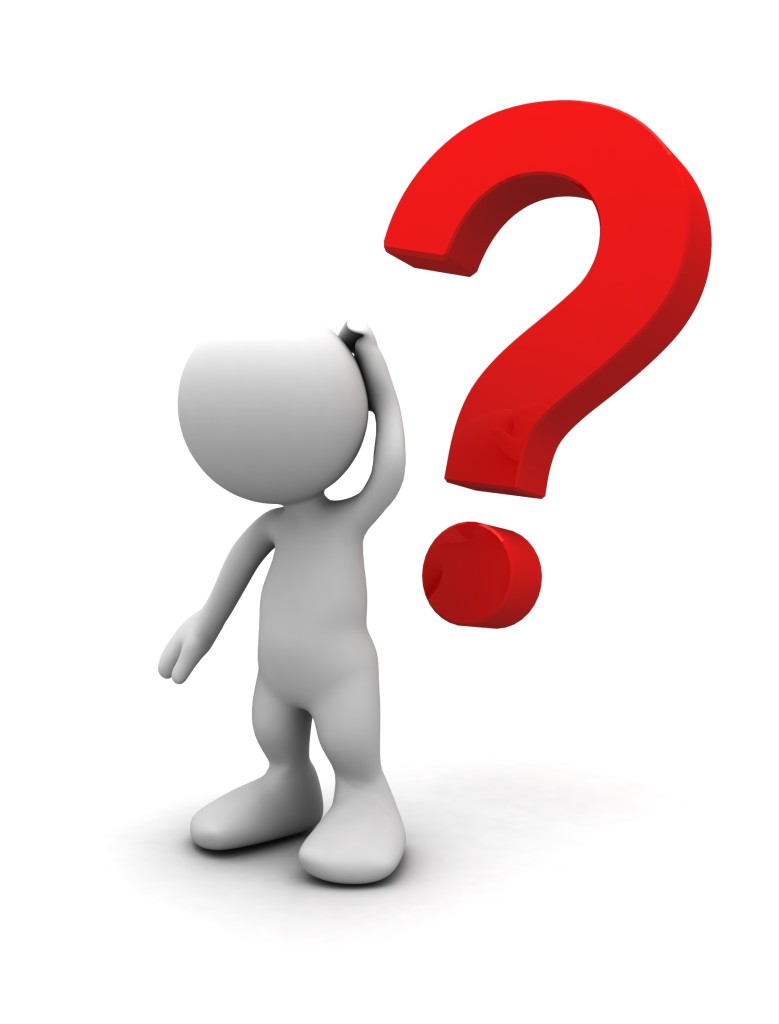 "All things work together for good to them that love God." –Paul
     In the face of misfortune we often have at least one friend who attempts to console us by saying that "everything happens for a reason." So, was it God's will for a drunk driver to hit that family you knew or for that crooked business man to cost your husband his job?
Sin has a pair of busy hands working throughout all of mankind, and unfortunately, God often gets the credit for it. Sin has a natural curse that brings life-changing ramifications even to innocent people that are near it. God has never willed that someone sin and bring harm to you, but He did promise that He would work everything for good in the lives of those who love Him.
Some imagine life to be a roller coaster with all sorts of twists and flips that we must endure because we are buckled in with nowhere else to go. The miracle of life isn't that the stage is set with actors in place and no choices left up to us but rather that the hand of God can reach down through all of the chaos and use whatever challenging circumstance that we face to better us and to bless us as we choose to do what is right.
Submitted by Zach Whitsel
Daily Reading: Leviticus 22-23
Click the link below to share