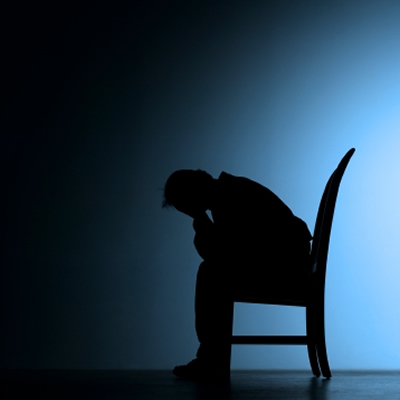 "I've seen the rain cease, and the fire fall; and I've had your strength to face it all. But You get so hard to see, looking through the limbs of the juniper tree" –Zach Whitsel
     I've always loved the story of Elijah. There are several facts about this man and his faith that make him stand out as, arguably, the greatest man of God in the pages of scripture. However, Elijah also lived the clearest picture of depression.
When Elijah arrived at the juniper tree we see the early stages of depression set in. Before it's over we get to hear him tell God why he doesn't want to live any more. He gives God a list of five realities. When we analyze this list in I Kings 19:10, we find that four of them are facts but one is an assumption he made based on those facts. "I'm the only one left, Lord." Actually, there was 7,000 more faithful servants of the Lord. He just didn't know about them.
Depression has a lot of discouraging realities inside it but the facts are not the root of depression. The root is that dark assumption we have made in the middle of the disparaging facts. There's a good chance you're right about a lot of what has pulled you down but the fact we must never forget is that God always has the upper hand even if He hasn't shared it with us yet.
Submitted by Zach Whitsel
Click the link below to share