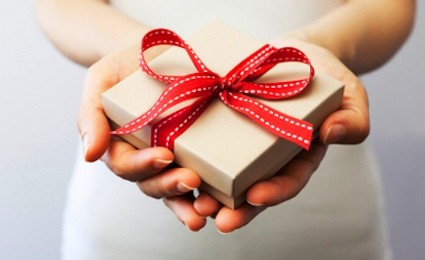 "Thanks be unto God for His unspeakable gift." –2 Corinthians 9:15
     I could hear the fear and anguish in my son's voice. He was so sick and in so much pain. It seemed like an endless battle that I had no control over. He would look up at me with such weakness and fear in his eyes and just cry in pain. I could not take that from him; all I could do was hold him and try to reassure him that everything was going to be ok as I wiped the blood away. I thought about how God must have felt as Jesus hung bleeding and in agony on the cross. I cannot think of one person that I would ever willingly put my child through another day like that for. I could never allow my son to feel that way so that someone guilty of vile sin could walk freely.
I can only imagine how heart breaking it was for God to separate himself from his only son. He could have easily stopped the pain that Jesus' body was enduring. The angels stood ready to take him off the cross and end his suffering. But because God loved us and could not accept our sins, he chose to do nothing while His son took our shame and guilt and endured a death that we could not bear. Because there was no other way for you and me, he allowed his son to die on a rugged tree. I could not give my son to suffer, but I thank God that he gave us the gift of forgiveness, grace, and mercy through Jesus. Have you opened it?
Submitted by Shawn McEver
Click the link below to share