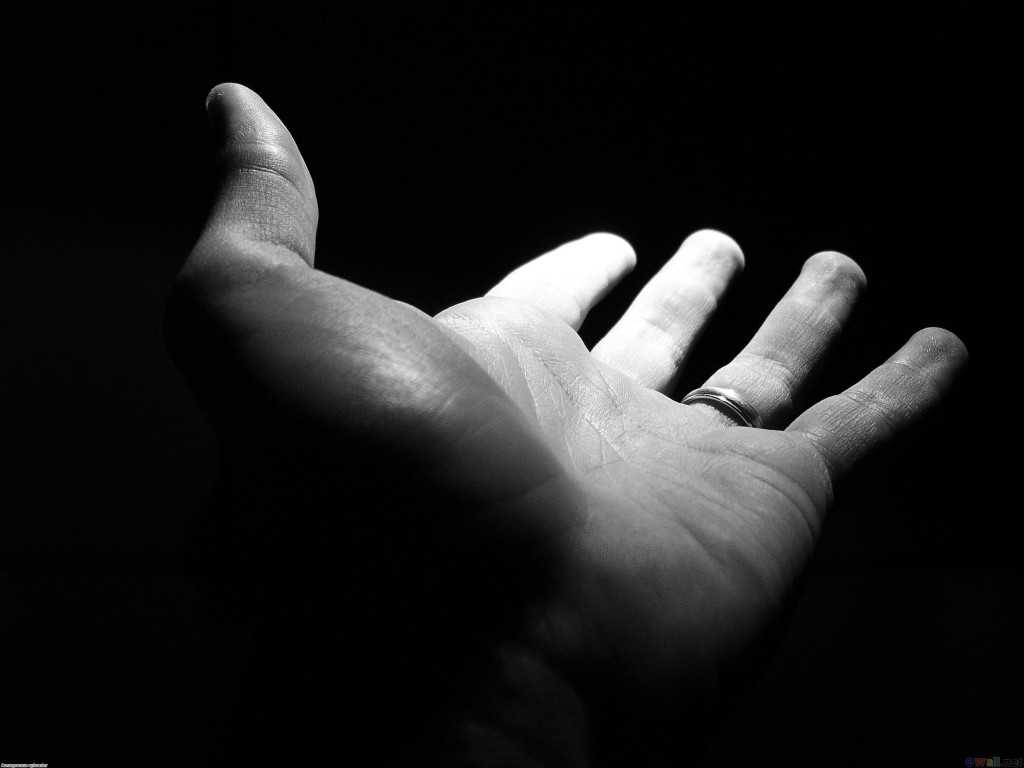 "Jesus may have veiled His deity, but He did not void it." –A.W. Tozer
     Simon Peter was not always right, but he was always eager. And perhaps, that is what set him apart from the other disciplines. This characteristic of his life can be seen when he attempted walked upon the water.
Simon went Overboard. Can you see him lifting his leg off the wet planks of the ship only to cross it over the side of the boat? Imagine his toe touching the waves for the first time. To his surprise, it felt like concrete. He literally went overboard with his faith and found a watery walkway to the sea-walking Savior.
Simon was Underwater. Although he demonstrated remarkable faith, he did falter. In a momentary and distracting glimpse of fear, he took his eyes off Jesus and found himself sinking in the sea. Just like anyone who attempts great and impossible things for God, Simon found himself overboard and underwater.
Jesus had the Upper Hand. The storm may have caused Simon to lose his footing, but it had no effect upon Christ. Jesus was standing firmly upon the waves and had the power to reach lower than Simon could reach up. Christ had the upper hand in Peter's storm, and that same hand still calms the waves in our lives.
Daily Reading: Genesis 46-47