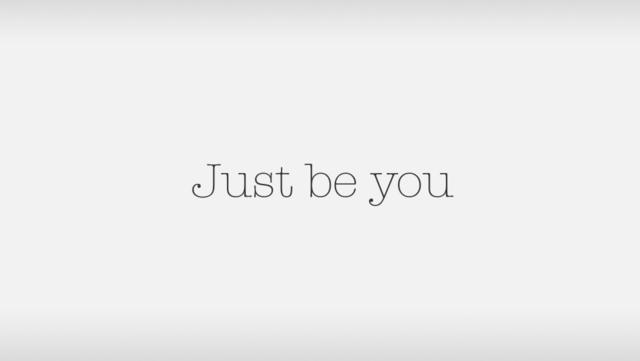 "Real and authentic if far greater than fake and impressive." –Kenneth Kuykendall
     Have you ever heard the expression, "When God created him/her, He threw away the mold"? Such a statement is often used to accentuate a negative quality about a particular person. But the truth is there is only one mold for you. God uniquely and individually created you in His image.
We spend much of our lives trying to be like others. We emulate their actions, copy their mannerisms, and imitate their qualities. We think if we can be like "so-and-so" we would be much happier. If we could act like "so-and-so" we would reach a greater level of success. If we had what "so-and-so" had we would be satisfied. Probably "so-and-so" thinks the same thing about you.
Viktor Frankl said, "Everyone has his own specific vocation or mission in life. Everyone must carry out a concrete assignment that demands fulfillment. Therein he cannot be replaced, nor can his life be repeated. Thus everyone's task is as unique as his specific opportunity to implement it."
With that being said, here is your assignment for today: Just be you. Real and authentic is far greater than fake and impressive.
Daily Reading: Genesis 41-42
Click the link below to share